Our Services
Time Lapse Photography
Regularly capture images and watch the progress in time lapse or real time.
GET A FREE QUOTE

Capture The Progress.
Time lapse photography provides a unique and contemporary way to witness the progress of a building.
Using the latest in time lapse technology with a built-in live feed, we arrange installation of the equipment at a nearby high-level location.
The time lapse system then captures images at regular intervals to create a movie that showcases two years of hard work in 2 minutes. The finished product is a compelling final showreel for promotion and reporting.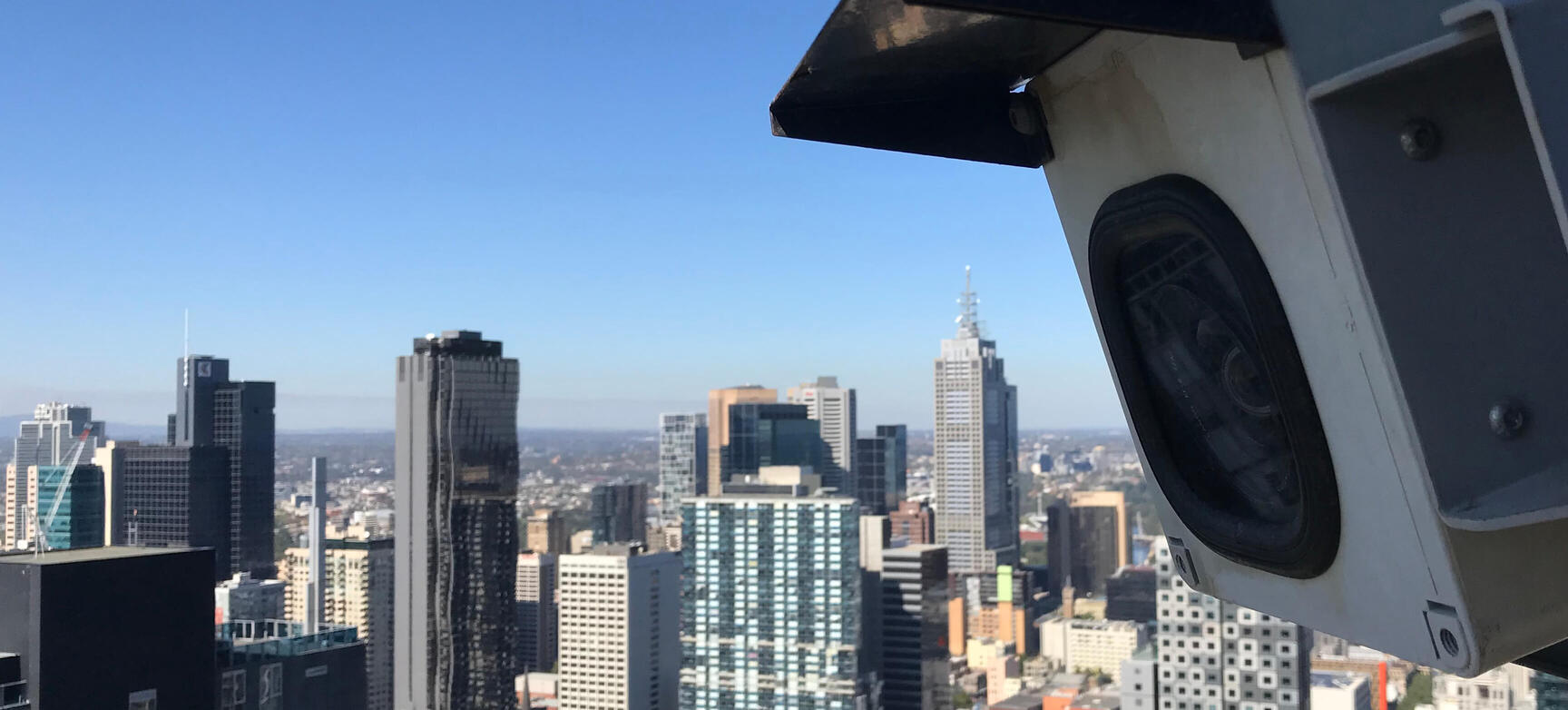 How Does it Work?
The regularly captured time lapse images are recorded by quality 22 megapixel DSLR cameras.
Images are then uploaded to our servers and are immediately available for clients to download via the GHPx portal.
Further to this, the GHPx portal makes available a monthly edited time lapse video which provides project managers, business managers and marketing teams the ability to include a visual aspect to any progress reports for clients, management and investors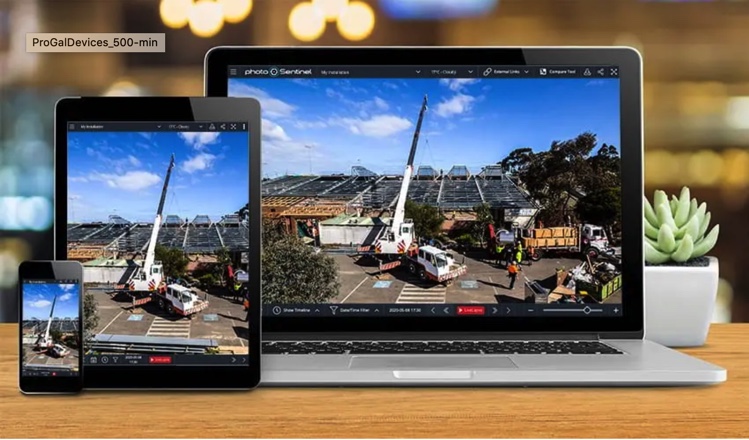 Live Feed
In order to regularly capture images, the cameras are set up with a live feed, which offers extra benefits.
This live feed access allows a client to:
Login and download up to the second hero images
Search for a specific still image by date and time
Generate a short unedited weekly progress clip
Stream up to the second footage to a TV or device at a site or head office, which enables enhanced security and transparency at the site 24/7/365.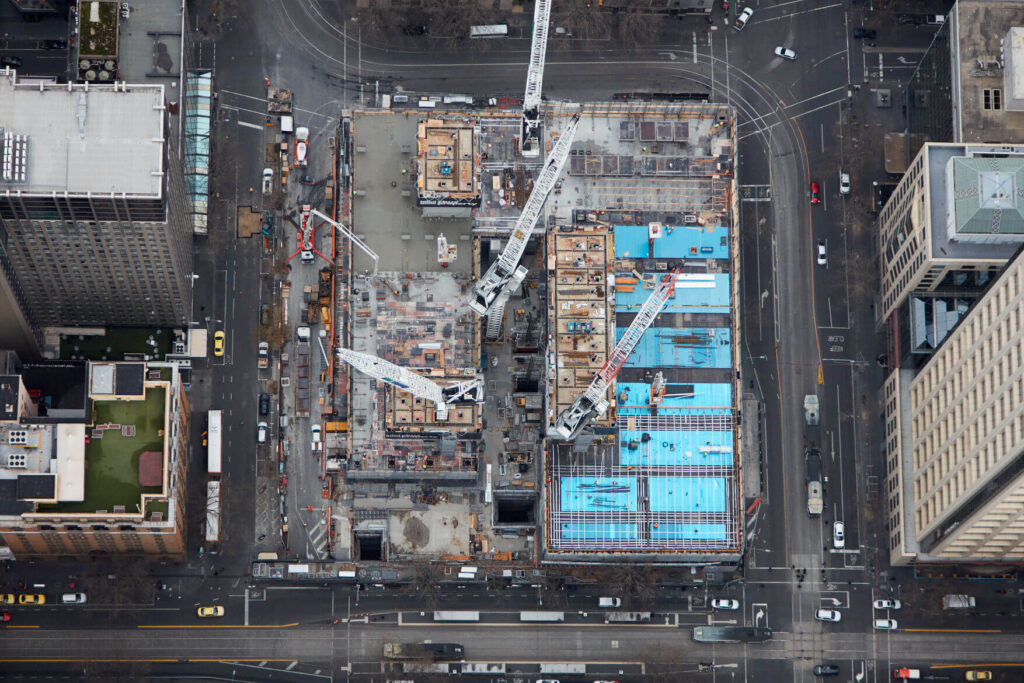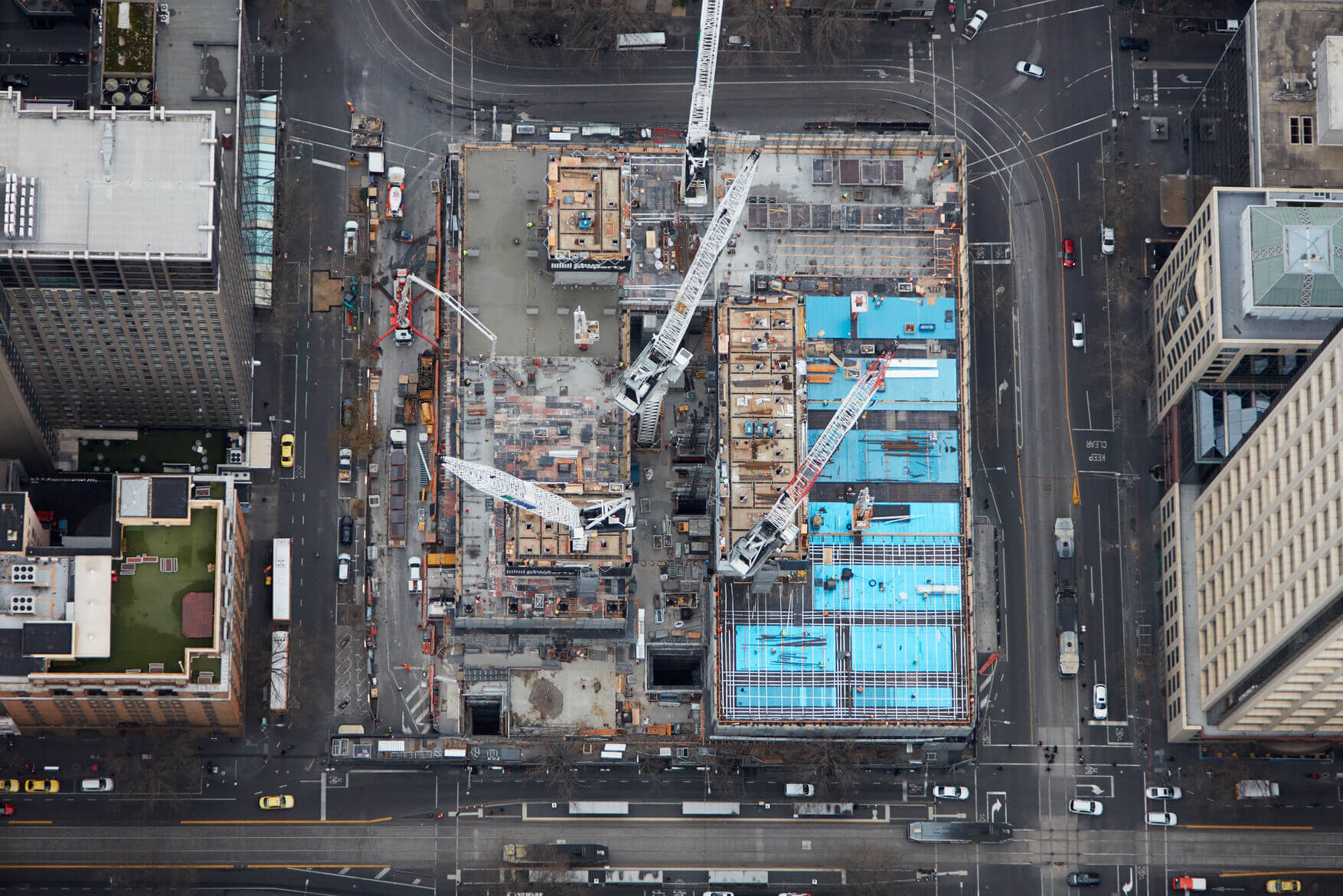 The Benefits Of Timelapse Photography For Your Business
Time lapse photography is a powerful technique that allows you to compress hours, days, or even years of footage into a short sequence.
At GHPX, we use state-of-the-art equipment and techniques to capture stunning time lapse footage of commercial projects, events and more. We carefully plan and execute each shoot to ensure that we capture the most compelling footage possible, and we use advanced post-processing techniques to create a final product that is both visually stunning and informative.
Whether you're a construction company looking to document the progress of your latest project or a marketing firm looking to create a powerful visual showcase for your client, our time lapse photography services can help you achieve your goals. Contact us today to learn more about how we can help you capture your project in stunning time lapse footage.
Specialists In Construction Time Lapse Photography
At GHPX, we specialize in creating stunning time lapse photography for a variety of applications, but we are especially experienced in construction time lapse photography, documenting some of the largest construction projects in Melbourne.
Construction time lapse photography is an incredibly valuable tool for anyone involved in the construction industry. By capturing the progress of a construction project over time, you can create a powerful visual record of the project's development.
This can be useful for a variety of purposes, including marketing, project management, and even legal documentation.
One of the key benefits of construction time lapse photography is the ability to monitor progress in real-time. This allows project managers to keep a close eye on the construction process and make adjustments as needed. By reviewing the footage regularly, they can identify any issues or delays that may be affecting the project and take action to address them.
In addition to its practical applications, construction time lapse photography can also be incredibly visually stunning. Watching a building go up over time can be a mesmerizing experience, and time lapse photography captures that process in a way that no other medium can.
Time Lapse PORTFOLIO
View some of our time lapse photography Melbourne examples below:
Don't Just Take Our Word For It!
With 15 years of experience in the construction photography industry, we've gained many happy clients who believe in the value and quality of our services.
An industry colleague recommended Glenn Hester for a high-profile project we had been working on for the past two years.
Whilst I hadn't engaged Glenn previously, I was absolutely thrilled with the level of professionalism and the final outcome.
From the initial brief, Glenn worked seamlessly with myself and our Managing Director to interpret and deliver on our vision.
Being a construction-based project, they had to adhere to strict OH& S policies and procedures.
His team coordinated and worked seamlessly with the onsite contractors and met each deadline scheduled.
We were never going to get a second chance to capture this project as it was a large-scale digital activation requiring a lot of on-site management with multiple contractors delivering the scope and capturing the site dynamics.
We required high quality video (drone and camera) as well a series of stills for promotional and marketing assets.
What GHPx delivered was of exceptional quality and I highly recommended Glenn and his team for any project and we will certainly be engaging them again on future projects.
I have worked with Glenn on many projects, and I am constantly impressed by his professional, friendly and reliable service.
Glenn provides the highest quality professional photographs and a wide range of services across our live construction projects, key events and important milestones.
 Glenn is always willing to assist, understands construction sites and safety requirements, and is well-regarded within the building industry.
Glenn has been working continuously with Multiplex for 14 years.  Always happy to help, he works closely with our project teams to capture both the day to day progress shots used in our monthly reports as well as the high quality hero shots that feature prominently in our marketing collateral.  His friendly demeanour enables him to build a great rapport with our site teams, clients and construction workers alike and his candid shots capture the essence of life on a construction site.  Thanks Glenn for your continued support and professional service.
Want To See Your Projects Rise From The Ground?