ABOUT GHPX
How GHPX came to be Melbourne's preeminent construction photographer of choice.
Our Journey So Far
GHPX combines years of experience with the right team. Each of our team is knowledgeable and passionate about what we do. Find out more below.
2001
After completing a Diploma of Applied Photography at RMIT TAFE – Glenn graduated from RMIT BA Photography with an architecture focused folio. Assisted some of Melbourne's leading commercial photographers.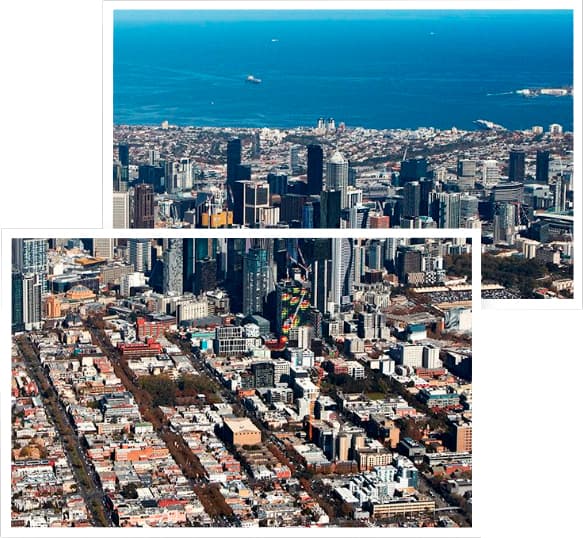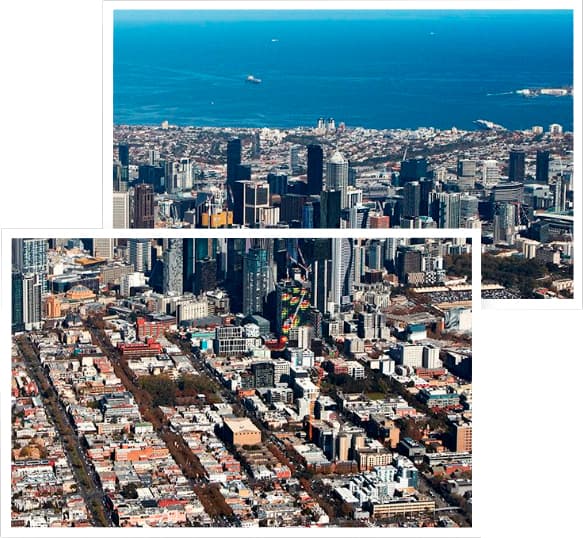 2002
Met Ian Mc Kenzie (OAM), an established and renowned architectural / industrial photographer and took up a full-time position as second photographer. Through this time Glenn honed his craft and had invaluable experience in working with clients in the construction / architectural industry.
2007
After shooting with and for Ian for 5 years it was time to move on – Ian retired and so GHP was founded with good relationships with existing clients and a determination to continue to grow… Nothing like starting a business during a Global Financial Crisis! Significant projects of note around this time was Melbourne Convention Centre built by Multiplex.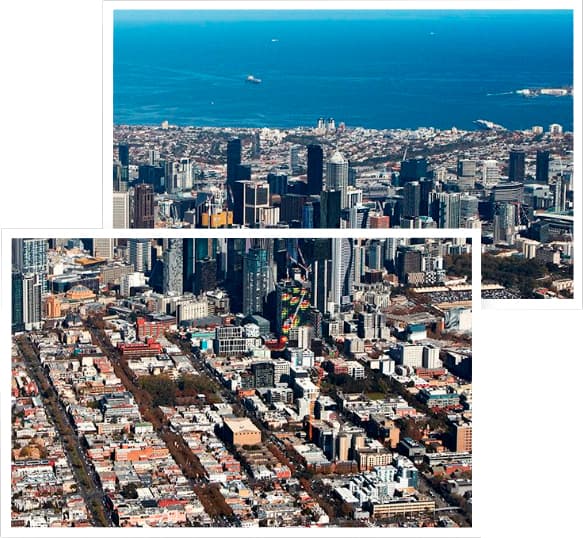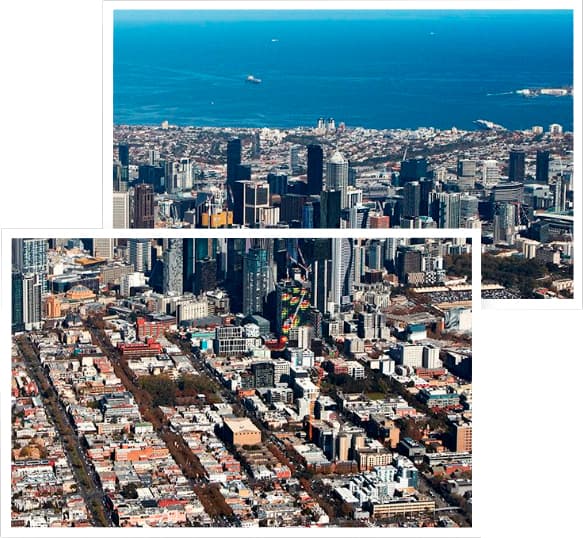 2009
During the Summer breaks, Glenn gathered some clients that had overseas projects to capture them. In 2009 Glenn travelled to Dubai to capture the Dubai Aquarium for Peddlethorp Architects. Whilst there, NASA MULTIPLEX commissioned Glenn to update their project portfolio - which extended the trip another month.
2014
Council Street Studio was created with Glenn and some friends. Half Photographic studio, half co working spsace – Council Street became the home away from home for local photographers, architects, designers and freelancers. Meanwhile Glenn was delving into long term time lapse photography and video.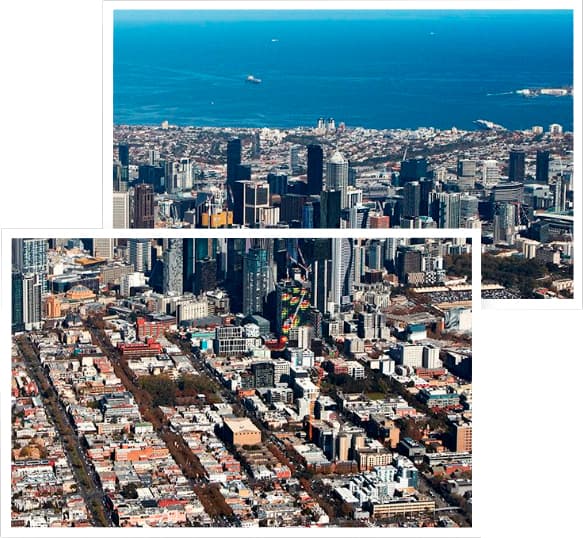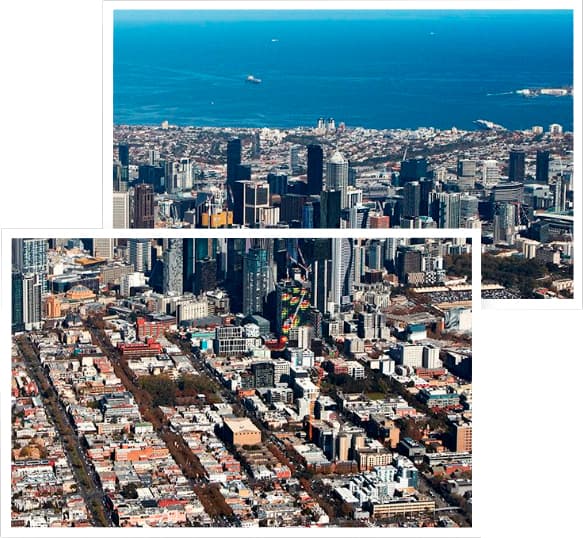 2018
Glenn snaps his Achilles whilst celebrating a World Cup goal (true) and is out of action for 8 weeks. During this time he puts the time to good use and creates GHPx – a collection of services especially for the construction industry – that revolves around a client portal.
2021
Glenn continues to grow GHPx - onboarding new construction clients and expanding into civil and road construction. Now using Sony Alpha series cameras – means switching from stills to video whilst on site is easy – which gives clients the full package from one site visit.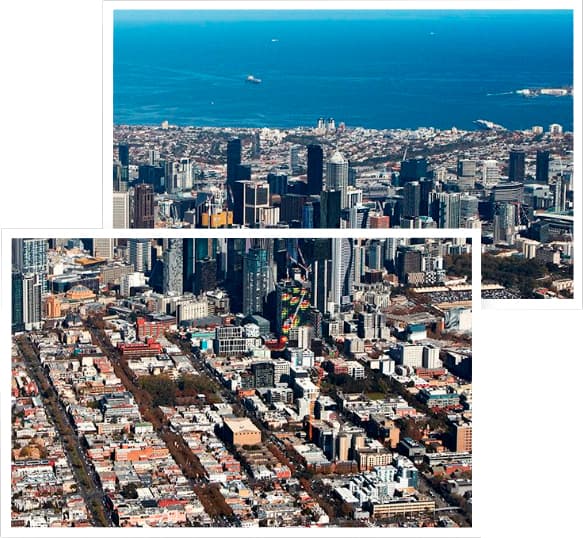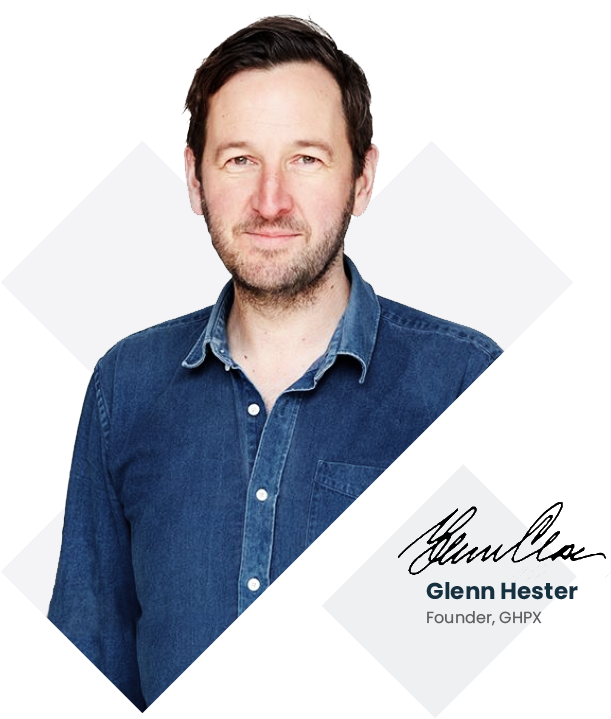 Our Founder
Expert construction photographer, Glenn Hester, has been hard at it since 2007 snapping stunning images of architectural and construction excellence throughout Melbourne. Armed with a Diploma of Applied Photography and a BA in Photography, Glenn has used his exemplary eye for detail and his love of architectural form to create a successful specialist photography and videography business in the construction industry. GHPX continues to grow from strength to strength and invites new clients to take advantage of and further challenge his expertise within construction photography.
Ready To Capture Your Project With Us?
Discover the GHPx difference! Let us help you capture the complete story as it's happening. Our visual storytelling will empower you at every stage, ensuring the project is on track and transparent.
GET A FREE QUOTE