Our Services
On-Site Photography
Systematically capture the progress and process of the build, on site and up close.
Construction Site Photoshoot to Capture The Process
Witness the majesty and history of the building as it evolves!
As the building is photographed from ground level at regular intervals (i.e. monthly), ground photography systematically captures the process and details of the build. Taken from street level, from a raised position nearby and with up-close progress images of onsite construction – these are vital records of how your project looked at a moment in time.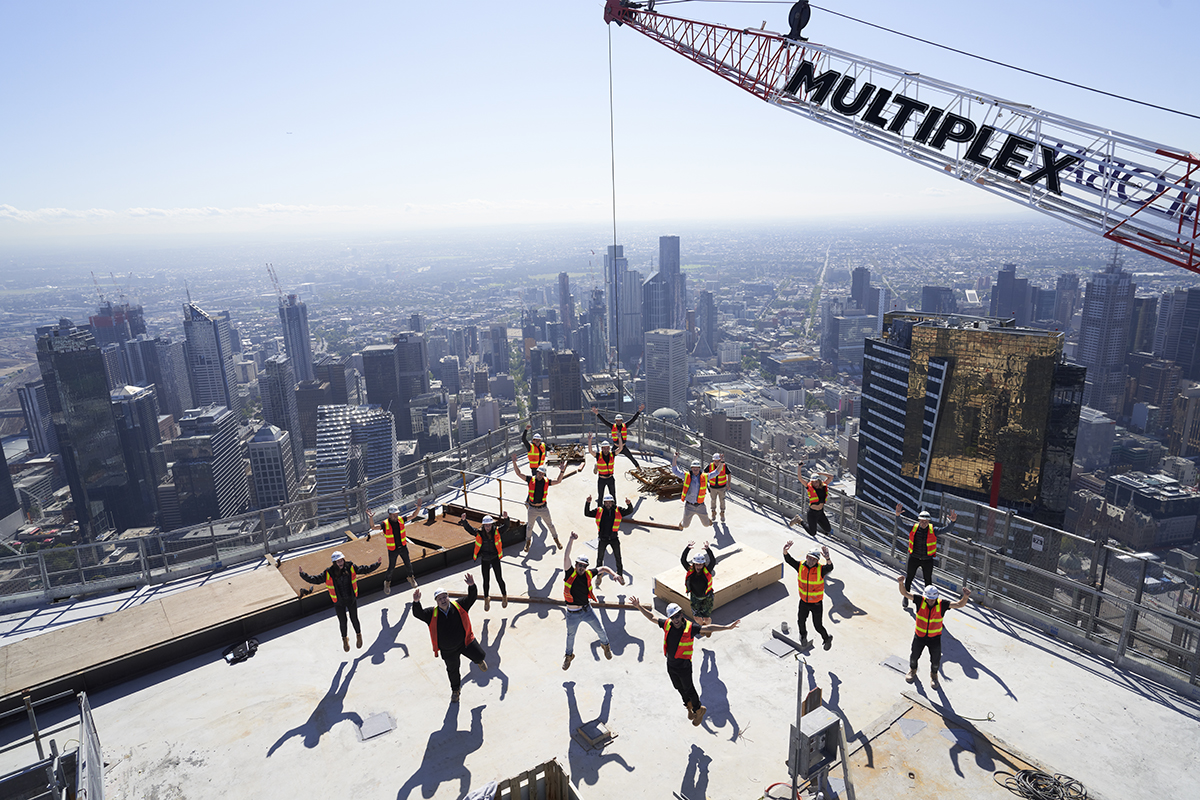 The images captured at these regular intervals provide a consistent perspective of the entire build as it progresses over time from start to finish and can be used within a documentary of the build.
Consistent ground photography also enables construction professionals the ability to visually report back to clients and management as to the progress of the project.
Onsite ground photography is critical for capturing key project milestones and can provide opportunities for valuable marketing appropriate imagery.
Onsite photography has also been important in resolving quality assurance queries or contractor disputes throughout and upon delivery of a project.
The GHPx portal provides a useful archive of these images throughout the life of the project and beyond, which means if any disputes arise down the track, the stored images may prove vital in your dispute resolution.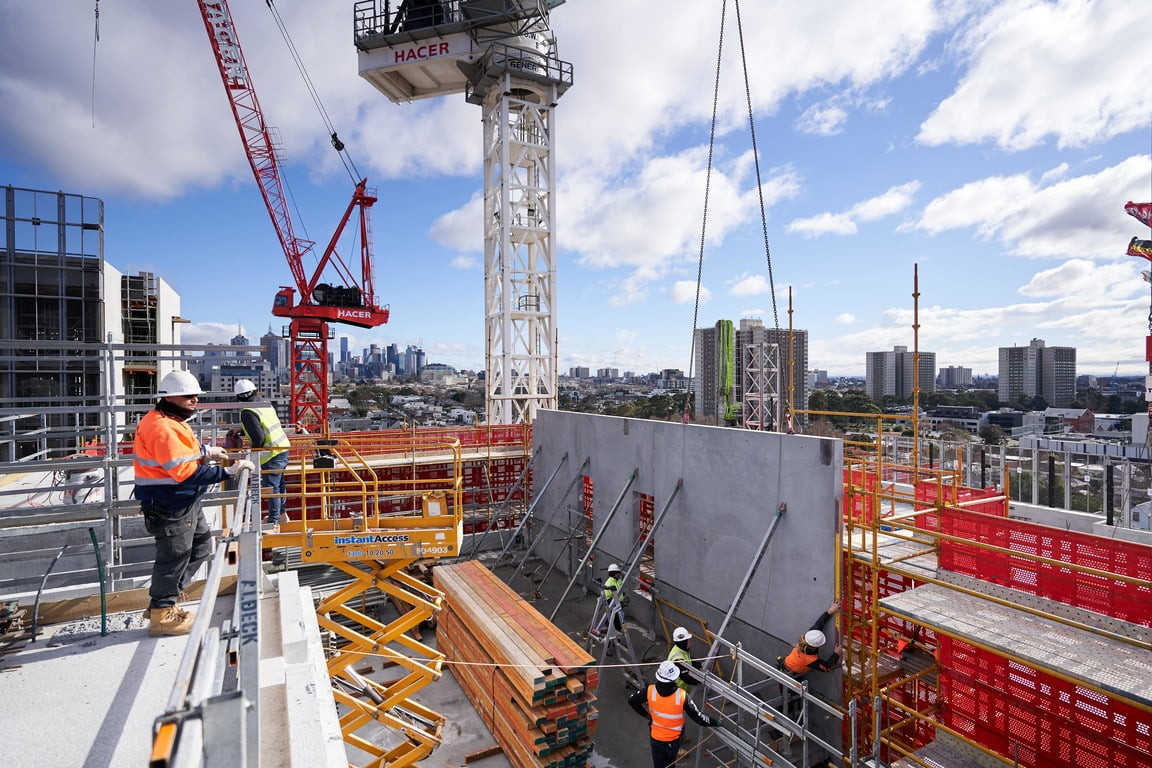 Benefits of On-Site Photography
Easy to view timeline of the project as it progresses
Transparency throughout the process
Fresh set of eyes can pick up and identify problems before they become out of control
Images can be used in marketing materials to assist with sales
Regular photo updates can help in building anticipation and excitement on Instagram and other social media platforms
Provides visual materials for reporting to stakeholders
Maintain an archive to aid in dispute resolution
Easy to use portal to keep all your images very accessible
and in one place
Ground Photography Gallery
View samples of our previous happy clients below: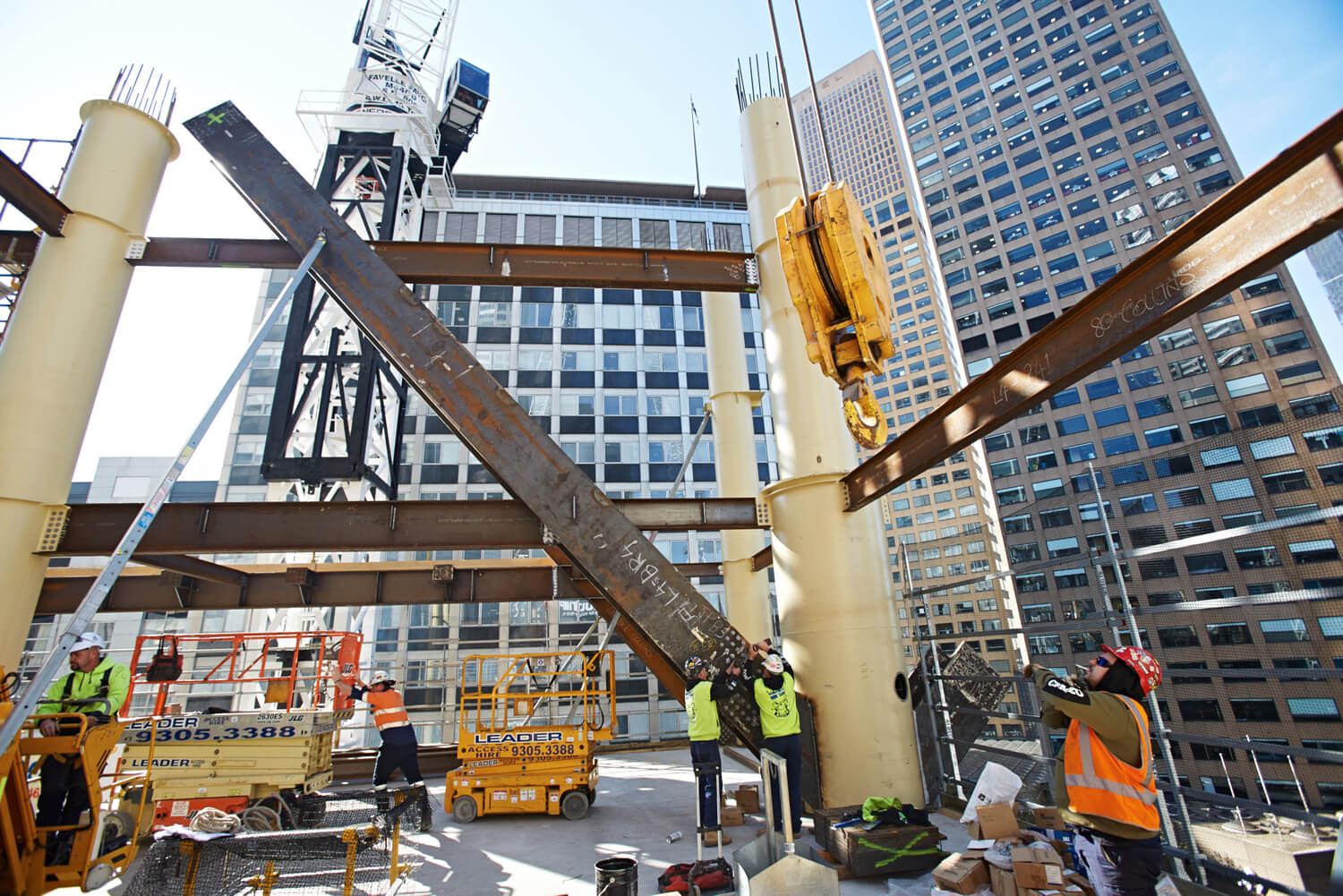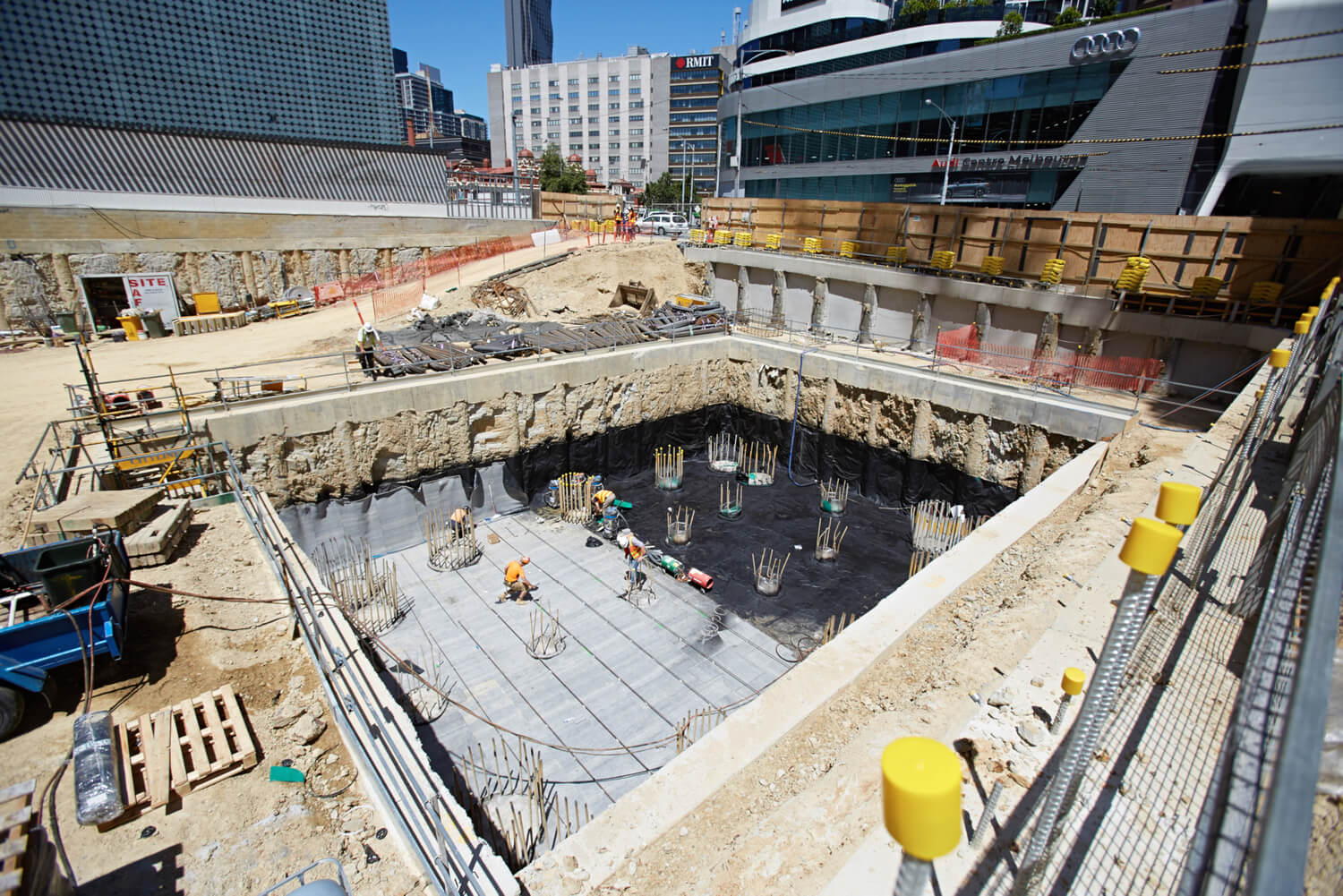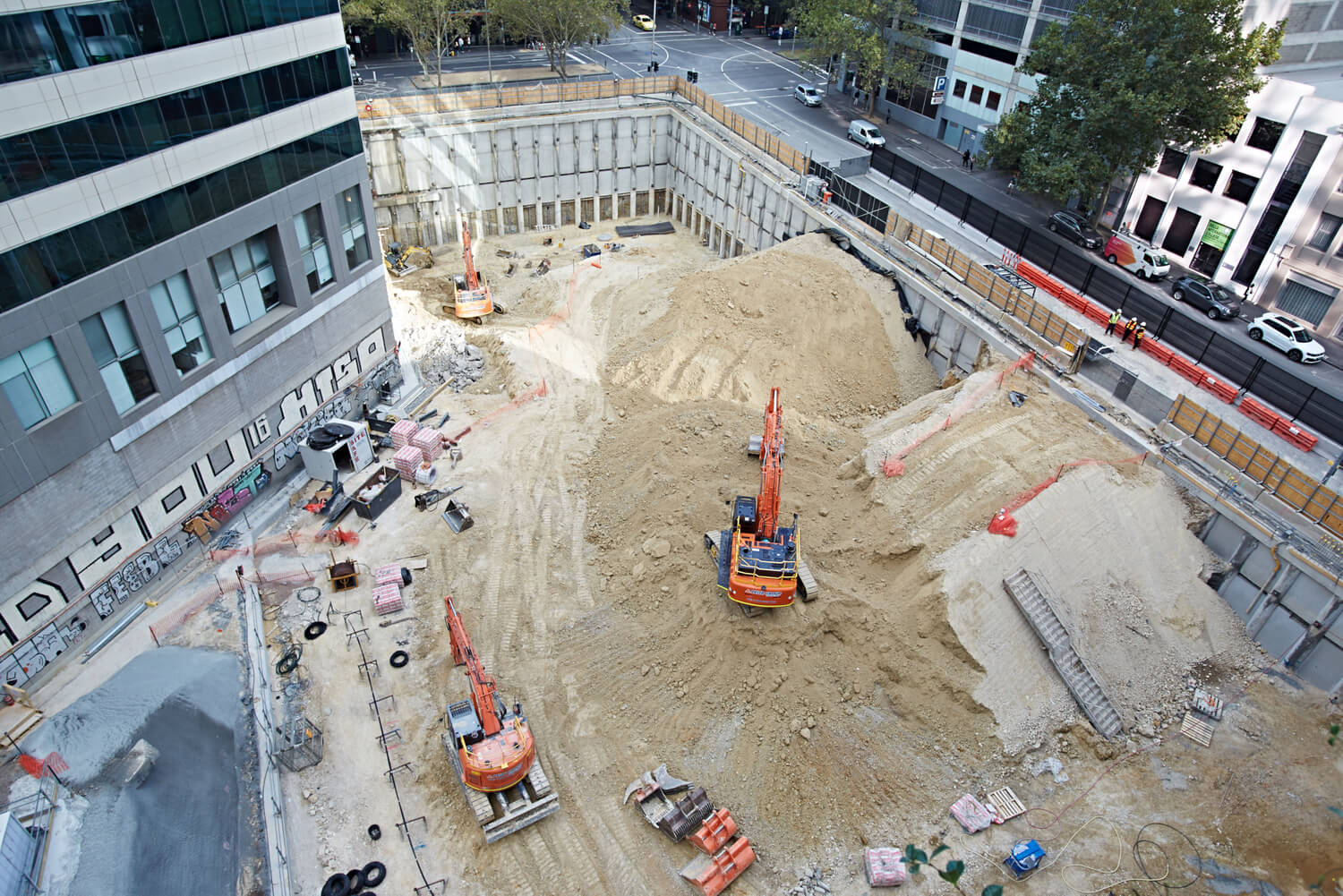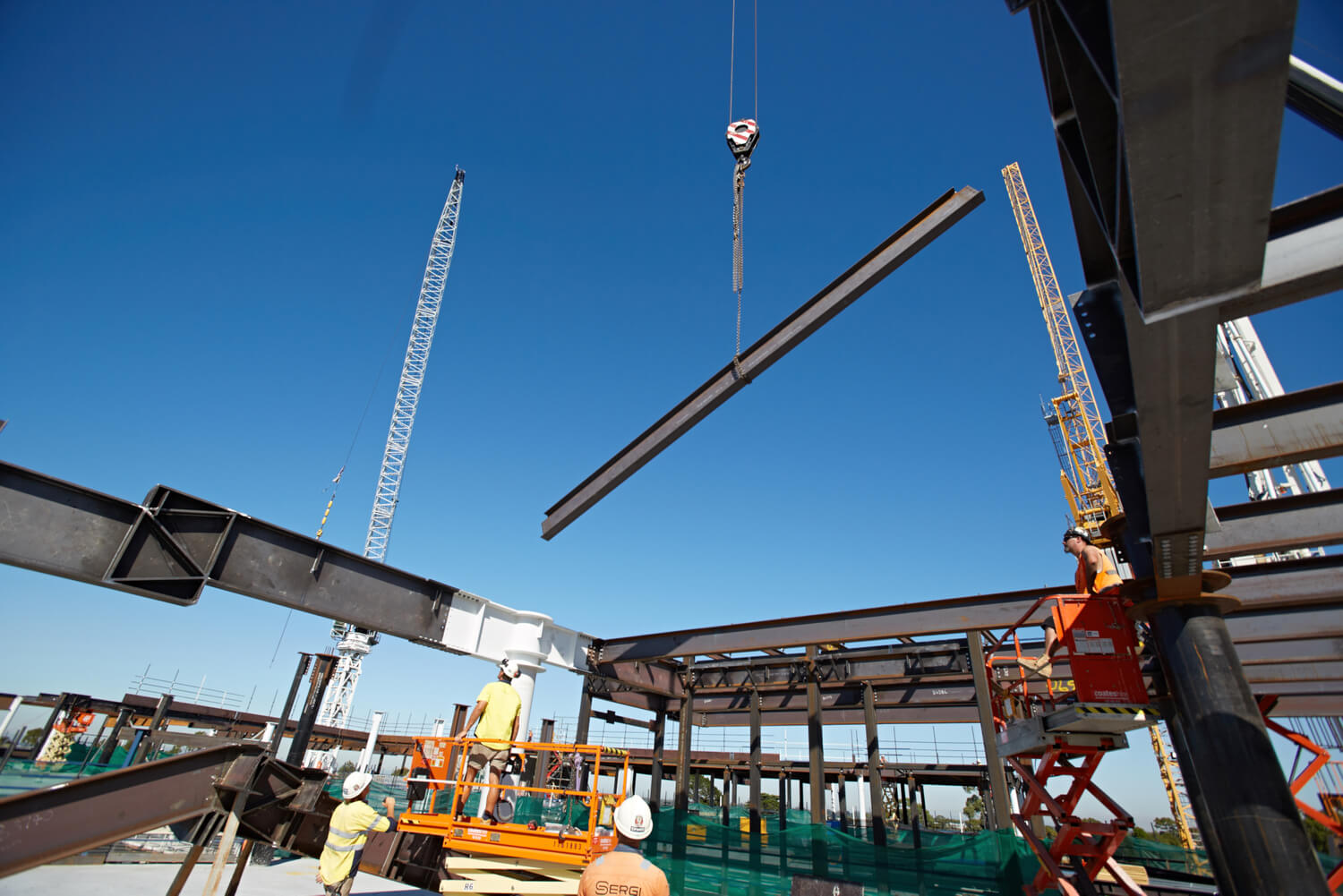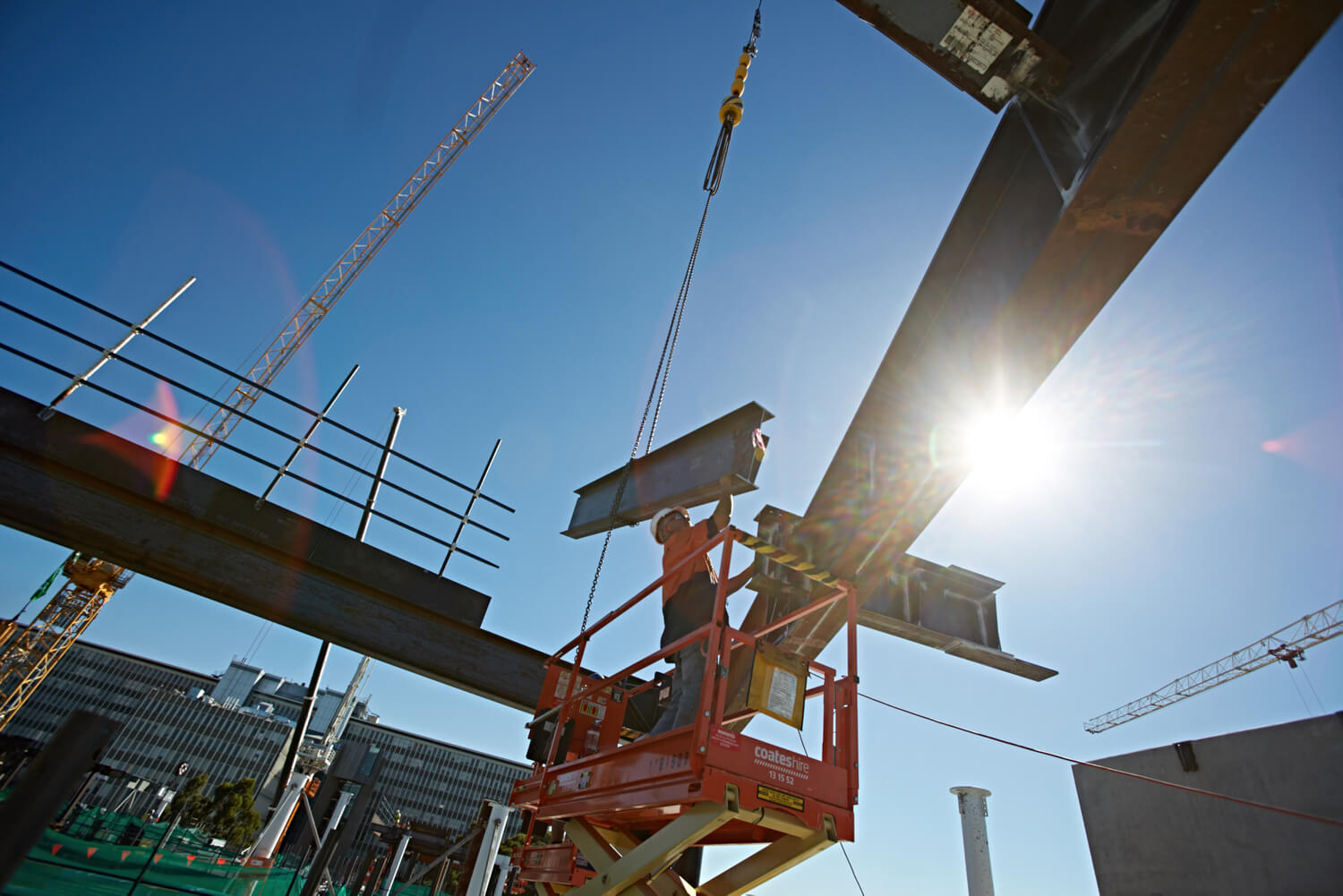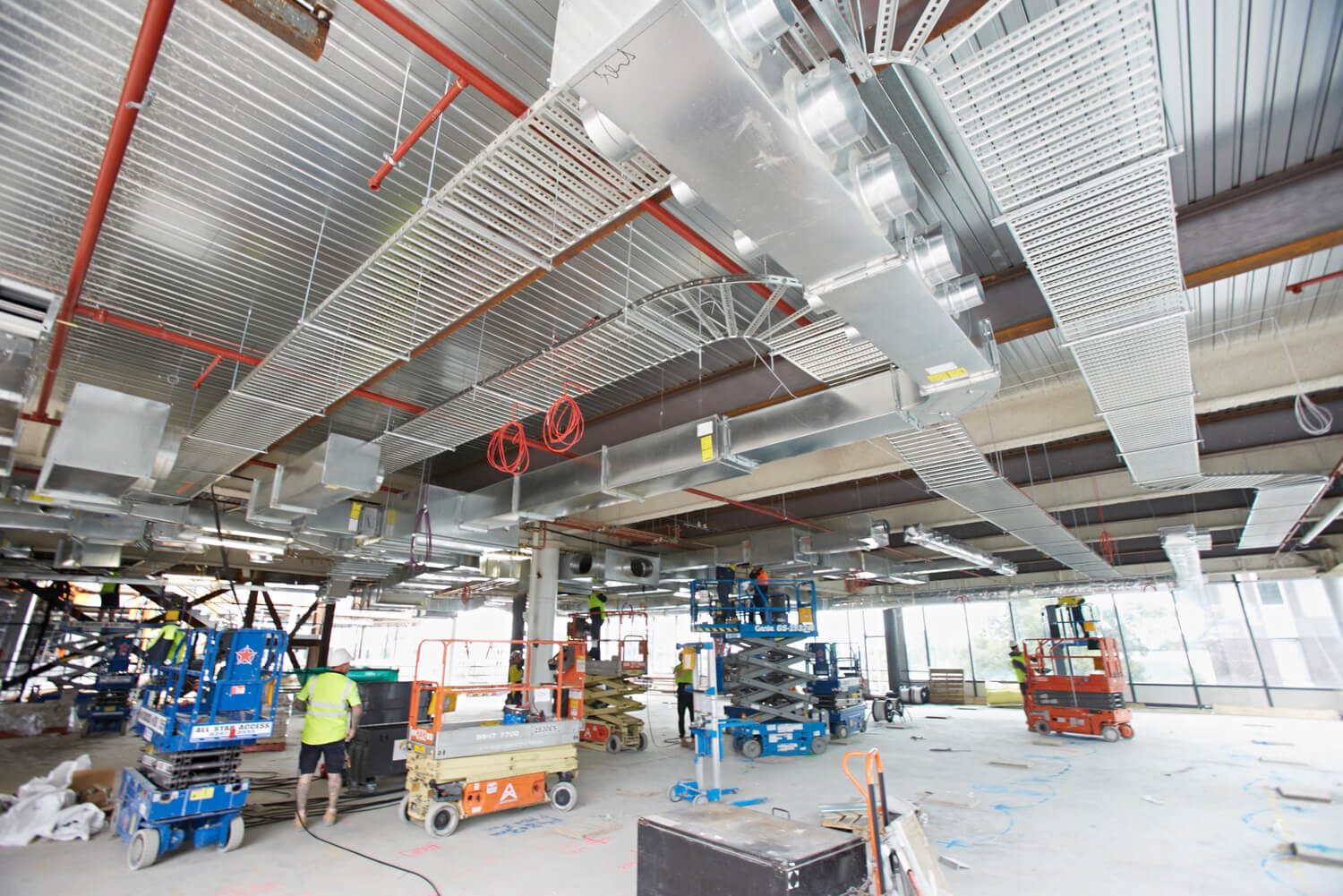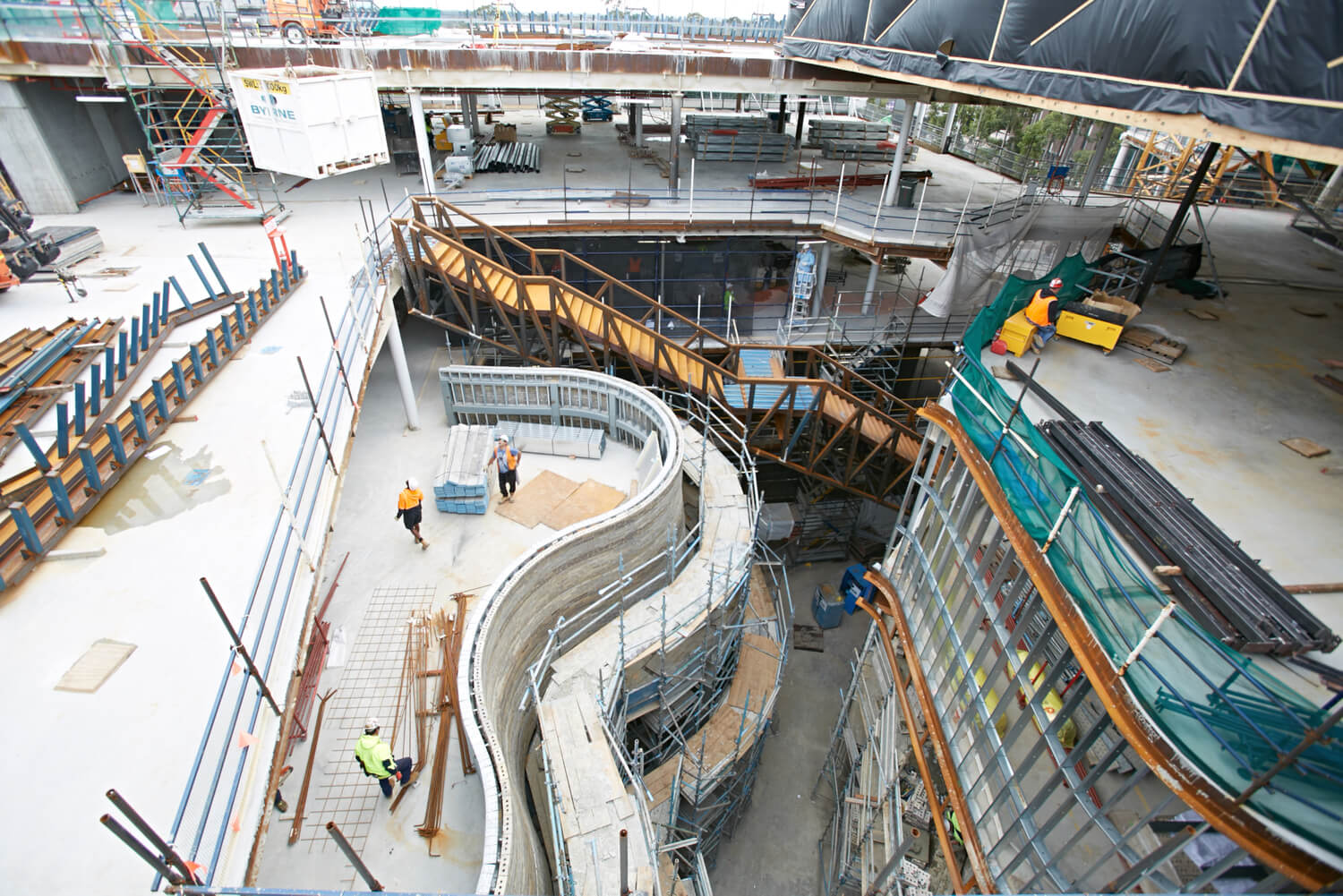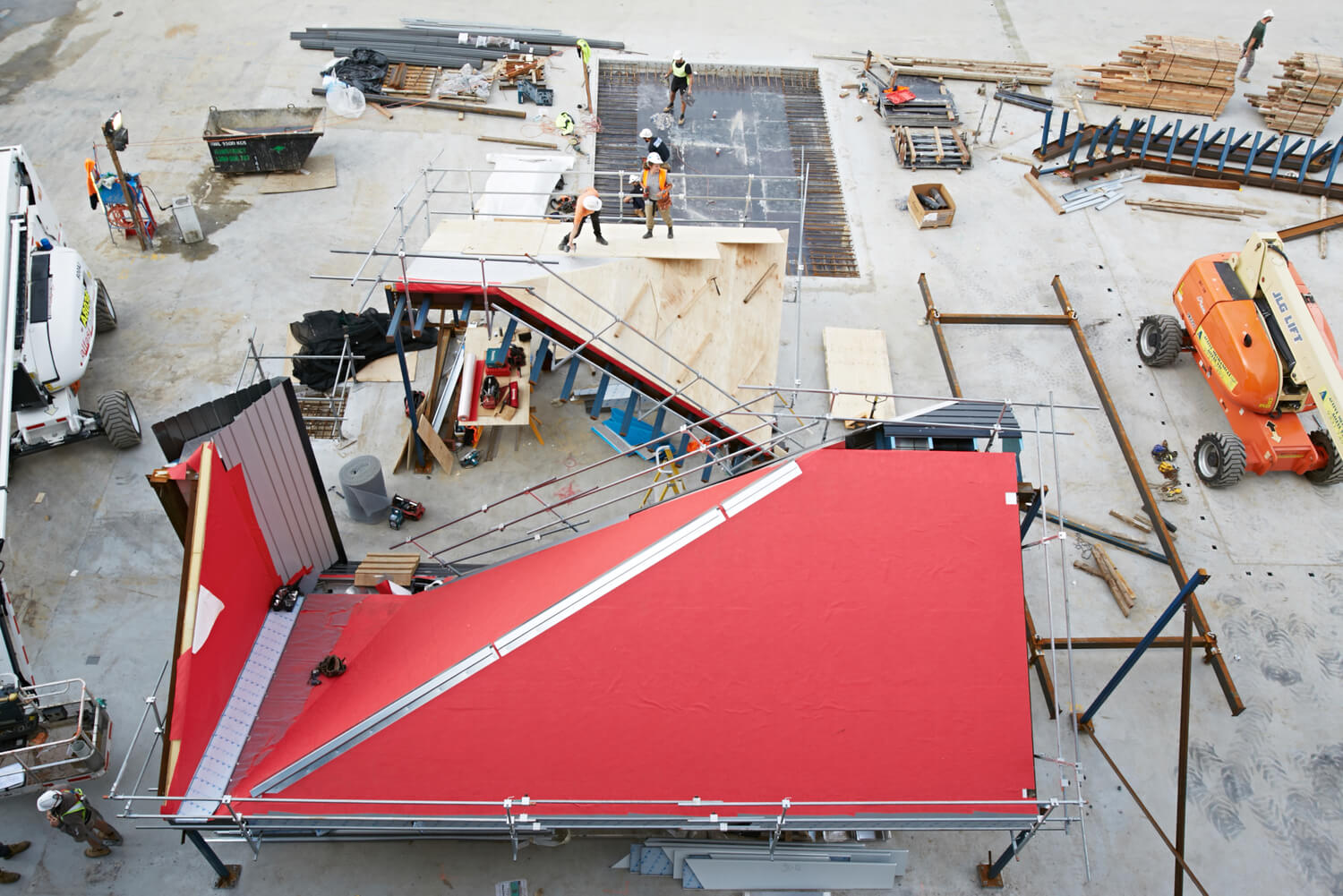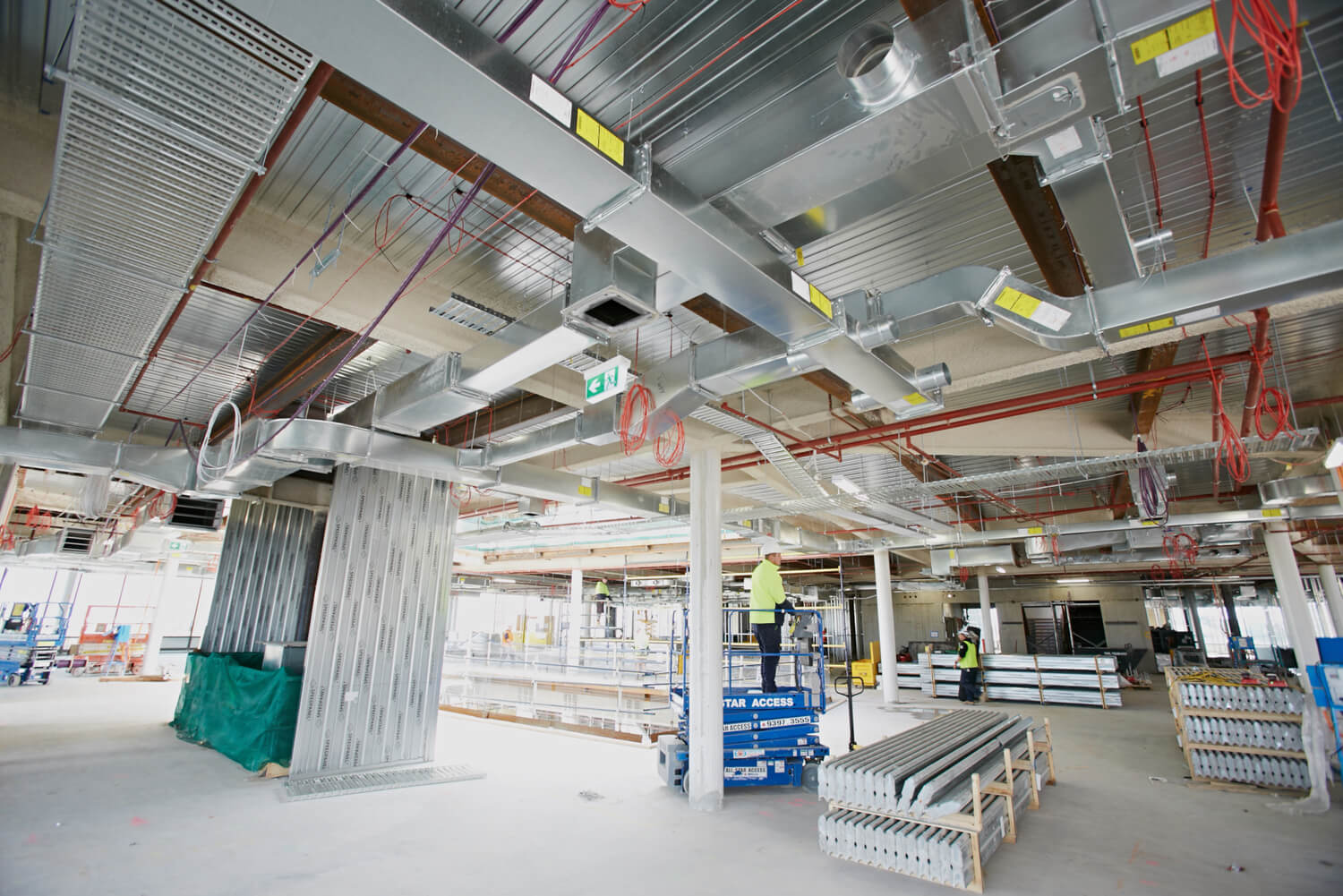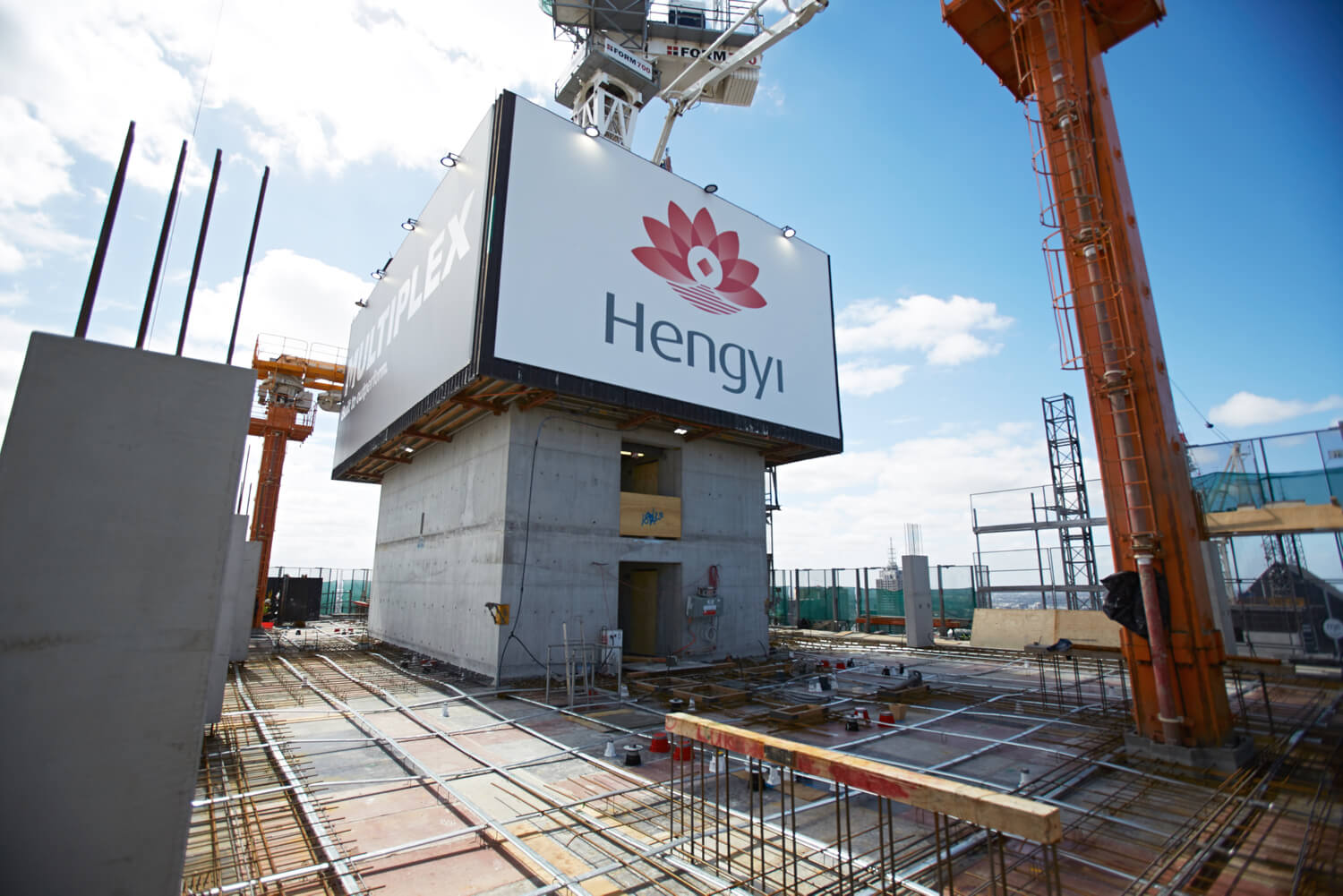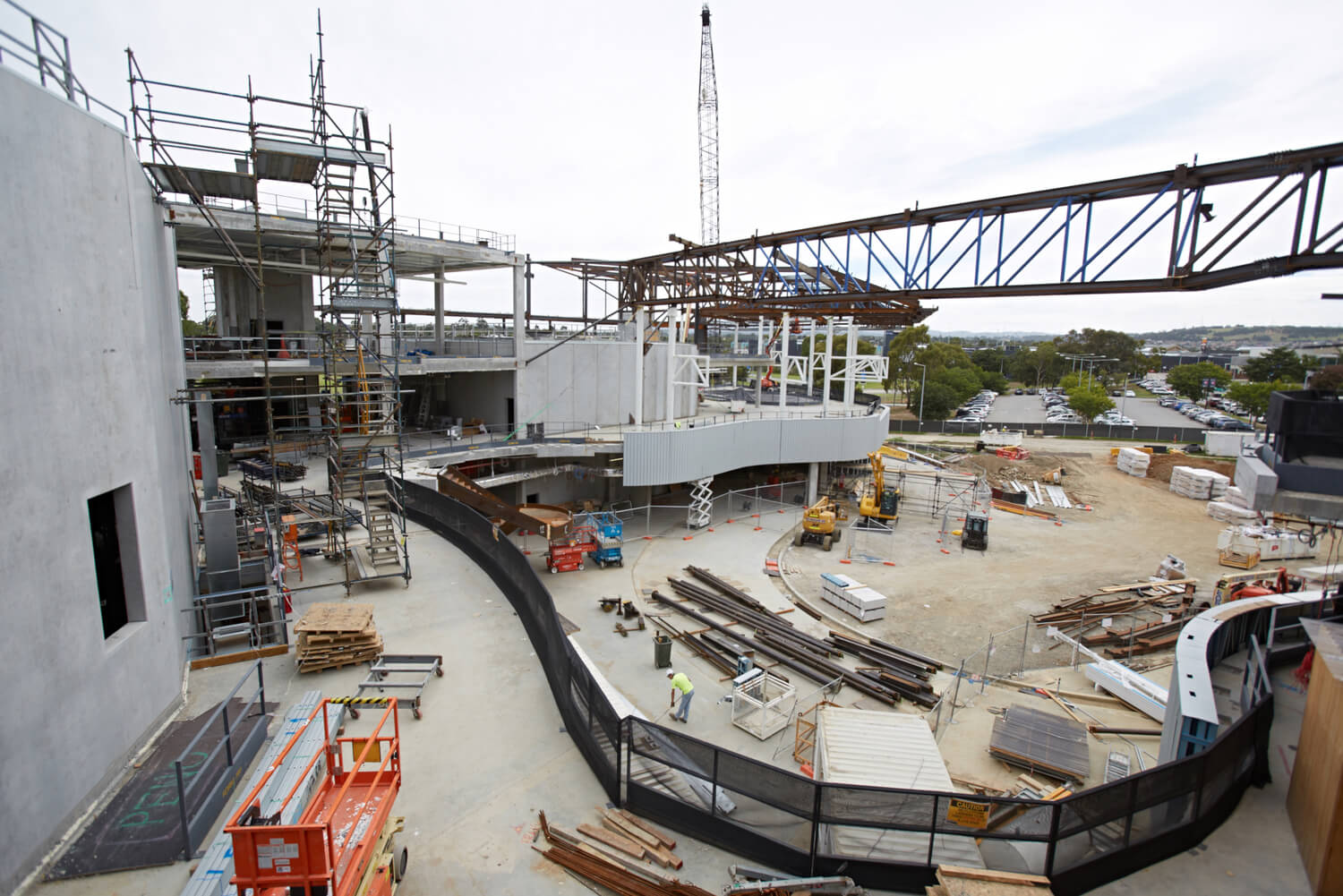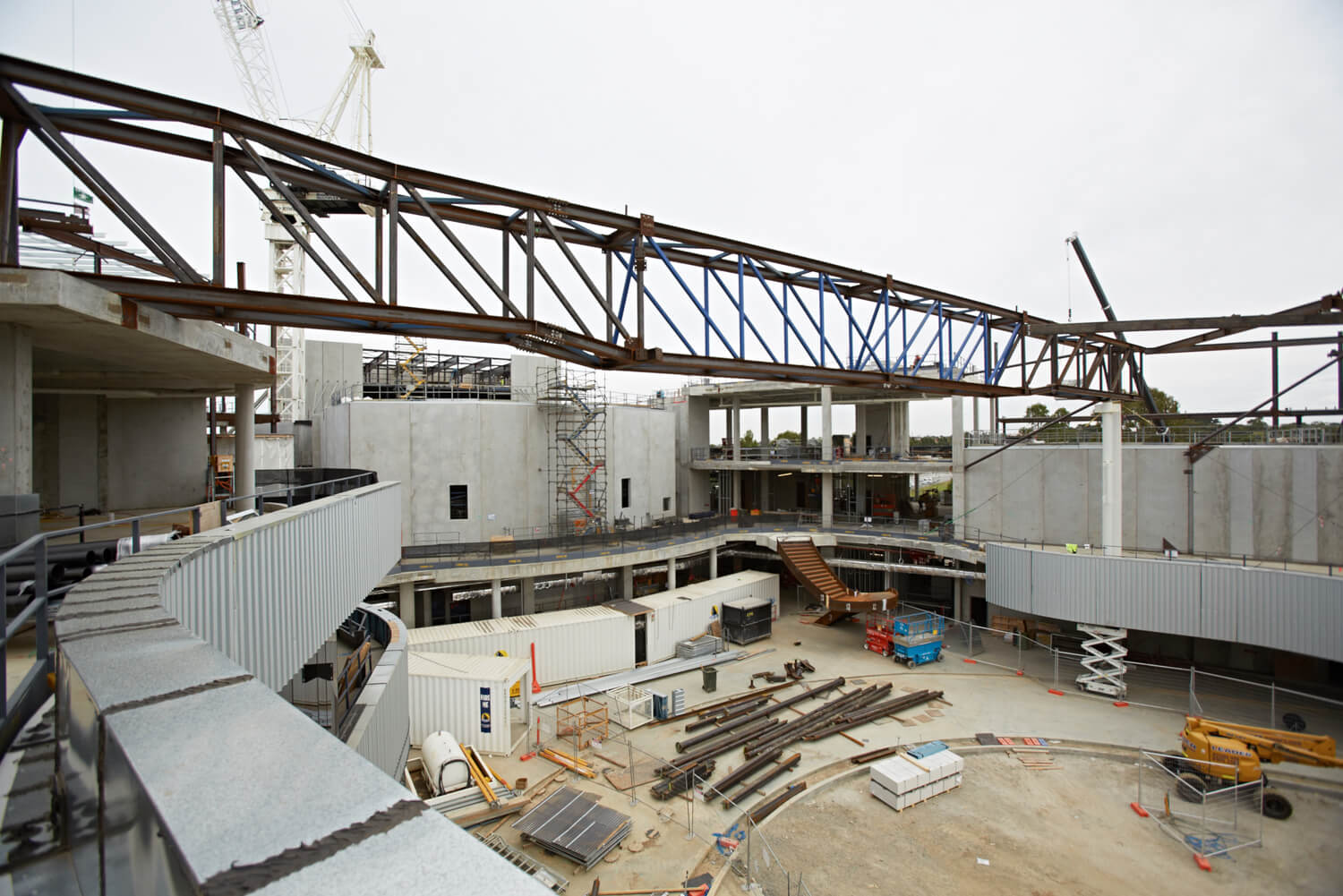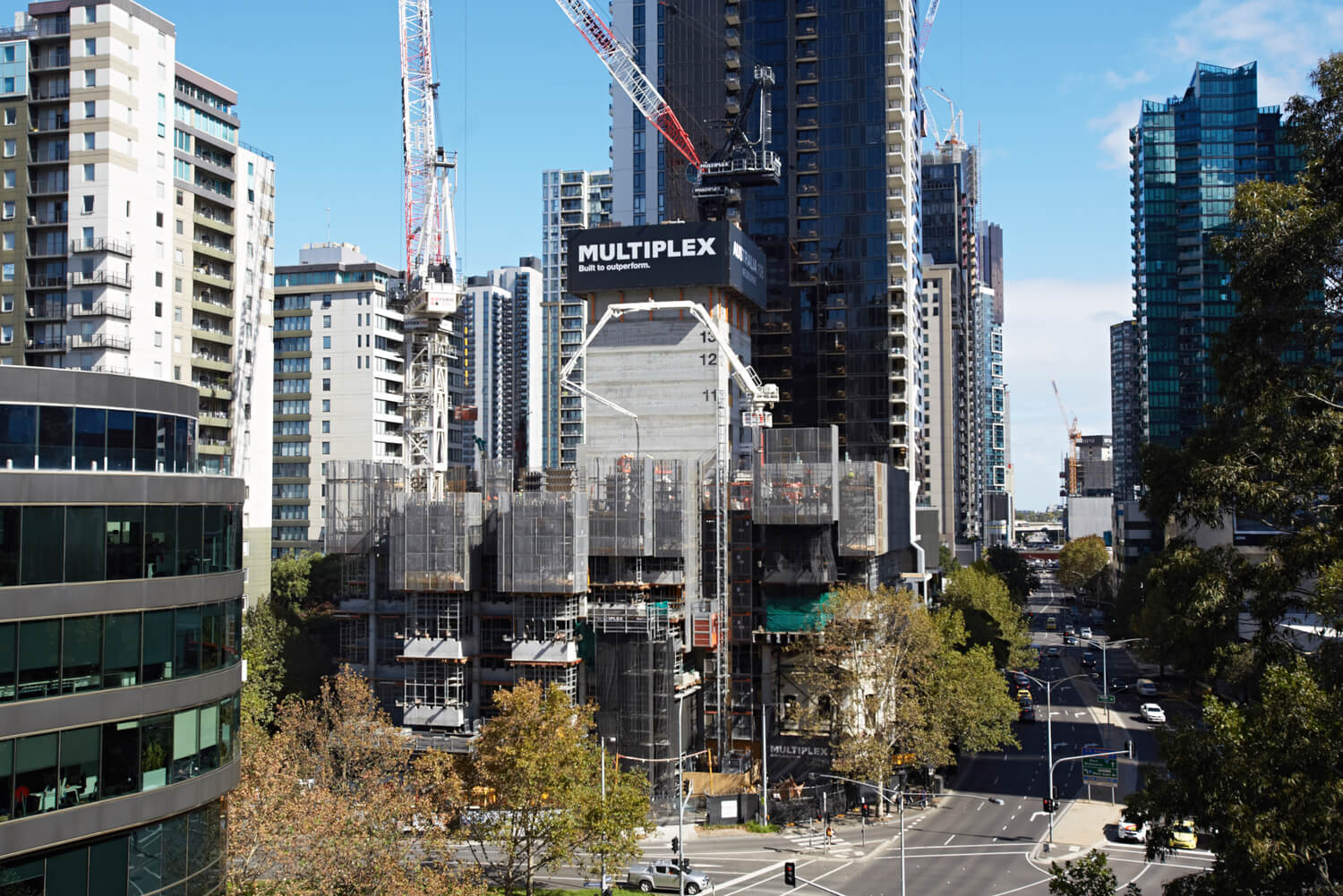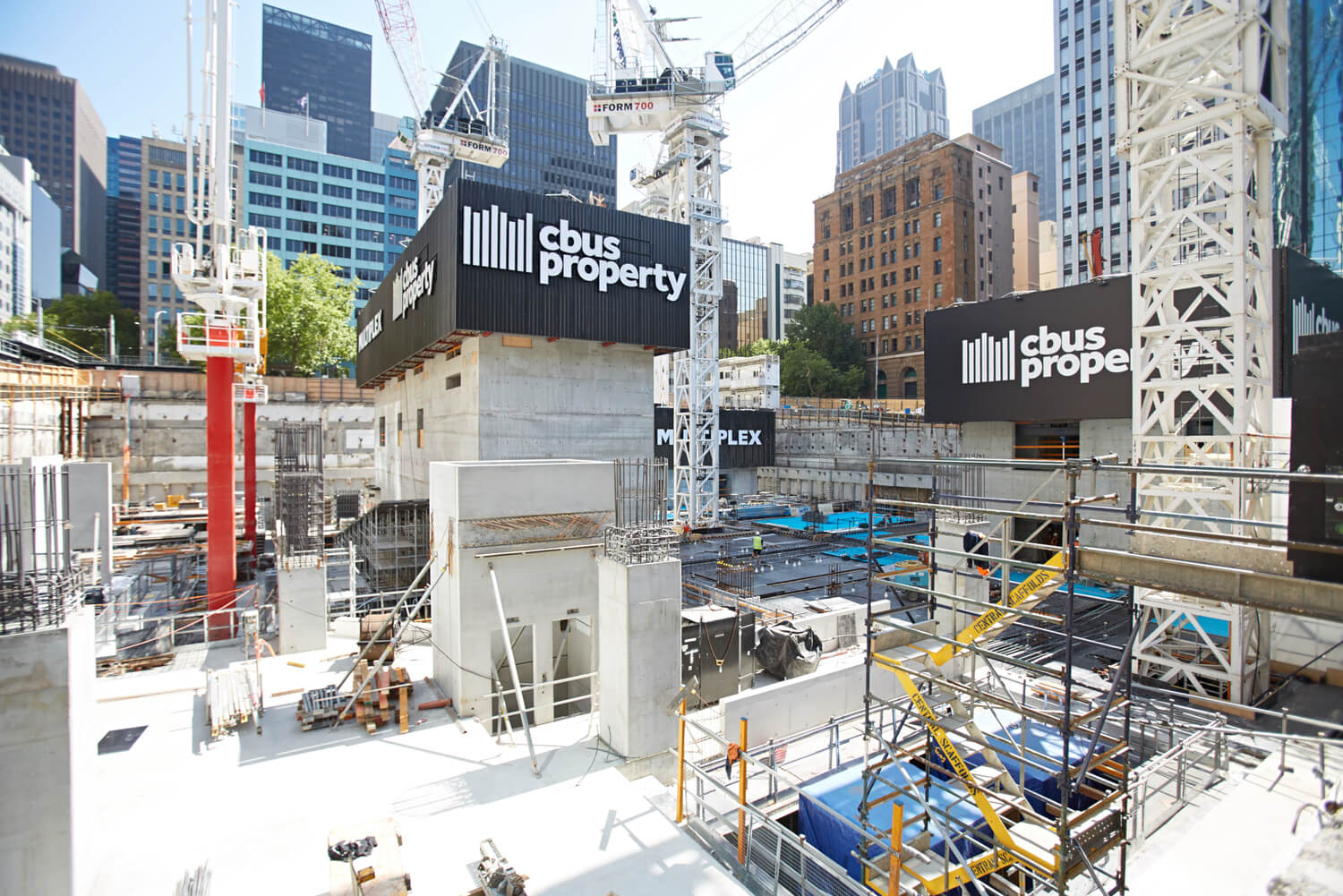 Don't Just Take Our Word For It!
With 15 years of experience in the construction photography industry, we've gained many happy clients who believe in the value and quality of our services.
An industry colleague recommended Glenn Hester for a high-profile project we had been working on for the past two years.
Whilst I hadn't engaged Glenn previously, I was absolutely thrilled with the level of professionalism and the final outcome.
From the initial brief, Glenn worked seamlessly with myself and our Managing Director to interpret and deliver on our vision.
Being a construction-based project, they had to adhere to strict OH& S policies and procedures.
His team coordinated and worked seamlessly with the onsite contractors and met each deadline scheduled.
We were never going to get a second chance to capture this project as it was a large-scale digital activation requiring a lot of on-site management with multiple contractors delivering the scope and capturing the site dynamics.
We required high quality video (drone and camera) as well a series of stills for promotional and marketing assets.
What GHPx delivered was of exceptional quality and I highly recommended Glenn and his team for any project and we will certainly be engaging them again on future projects.
I have worked with Glenn on many projects, and I am constantly impressed by his professional, friendly and reliable service.
Glenn provides the highest quality professional photographs and a wide range of services across our live construction projects, key events and important milestones.
 Glenn is always willing to assist, understands construction sites and safety requirements, and is well-regarded within the building industry.
Glenn has been working continuously with Multiplex for 14 years.  Always happy to help, he works closely with our project teams to capture both the day to day progress shots used in our monthly reports as well as the high quality hero shots that feature prominently in our marketing collateral.  His friendly demeanour enables him to build a great rapport with our site teams, clients and construction workers alike and his candid shots capture the essence of life on a construction site.  Thanks Glenn for your continued support and professional service.
Want To Get Your Onsite Process Captured?