Our Services
Aerial Photography
Monthly images taken from 2000ft above to provide a clear viewpoint of the entire site.
Capture An Icon
Some times to truly capture the scale of a project, the best angle is from above.
Taken at 2000ft from a helicopter or Cessna – these stunning images provide a clear and tangible viewpoint of the entire site, making clear the projects aspect and relationship to its surroundings.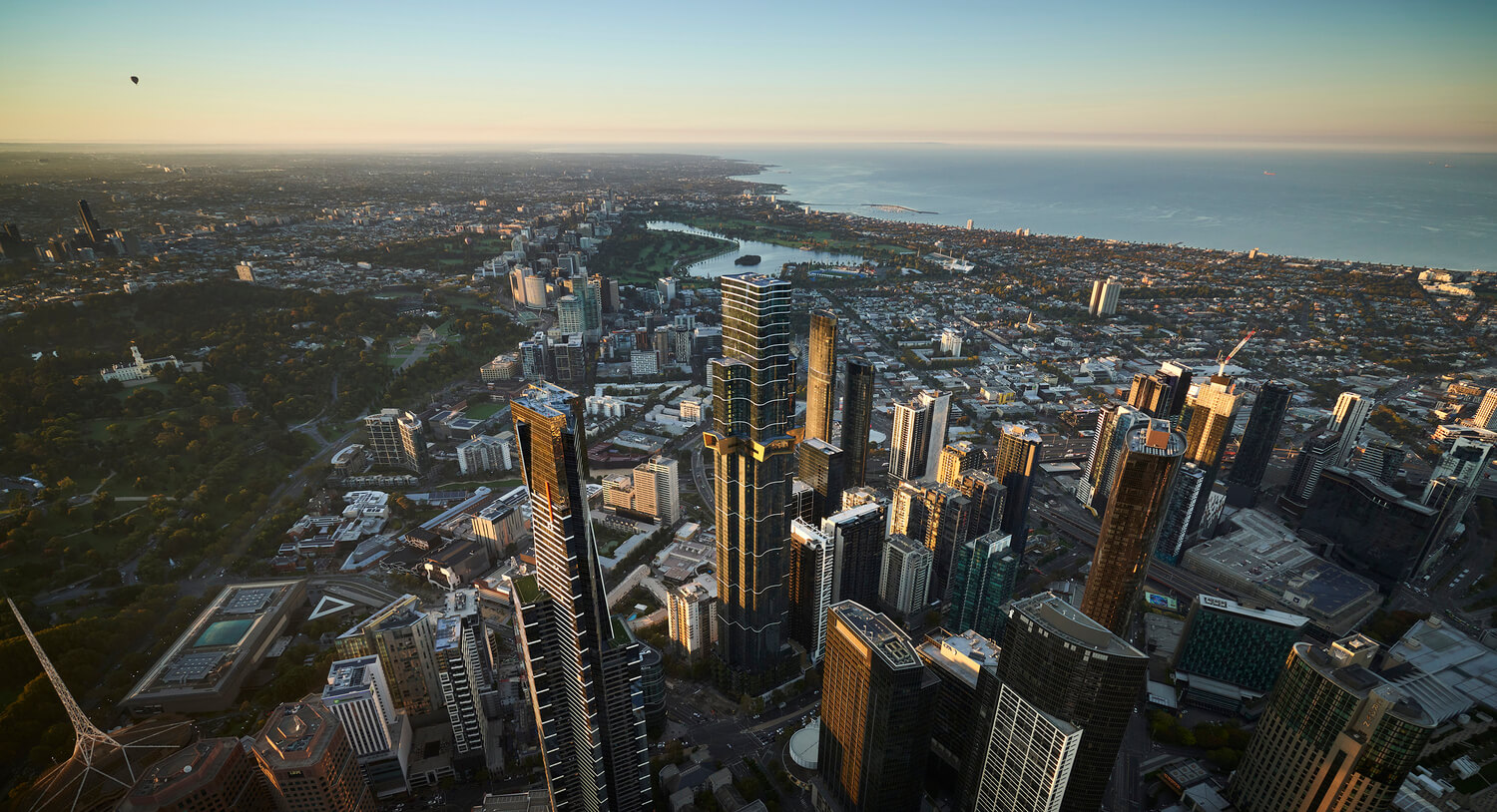 Taken each month, these images can easily demonstrate to your client, management team and investors what milestones have been achieved as the building grows and the landscape changes.
Aerial photography and videography can be shot from directly above, or from further afield, which is useful in providing context as to where the site is in relation to the city, other projects and/or relevant landmarks.
This can be an asset for tenders, marketing material and sales pitches.
All aerial photography assets are accessible through the GHPx portal and are able to be shared easily with relevant colleagues within your organisation.
Aerial Photography Portfolio
View Our Aerial Photography Melbourne Gallery And Video Reel Below: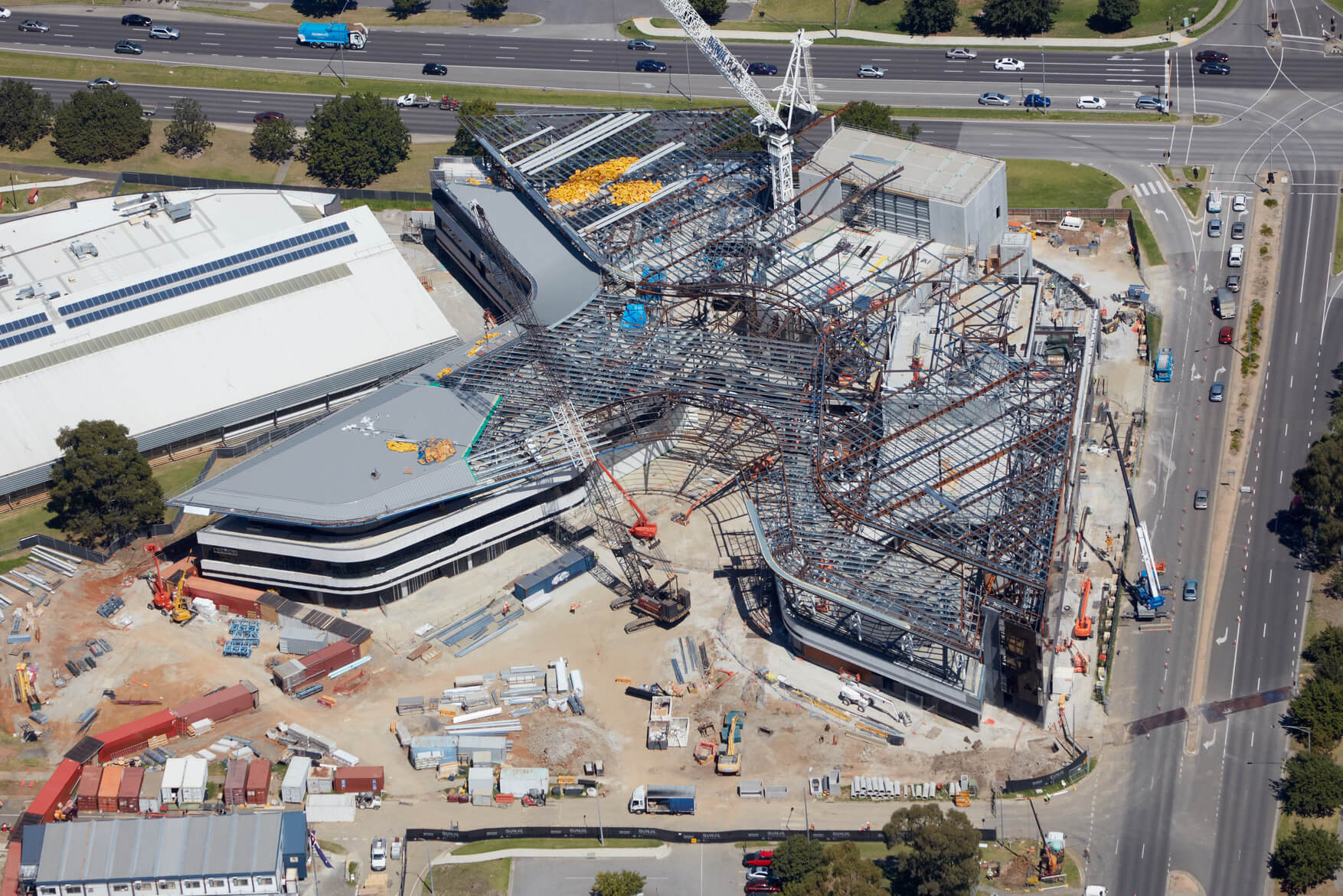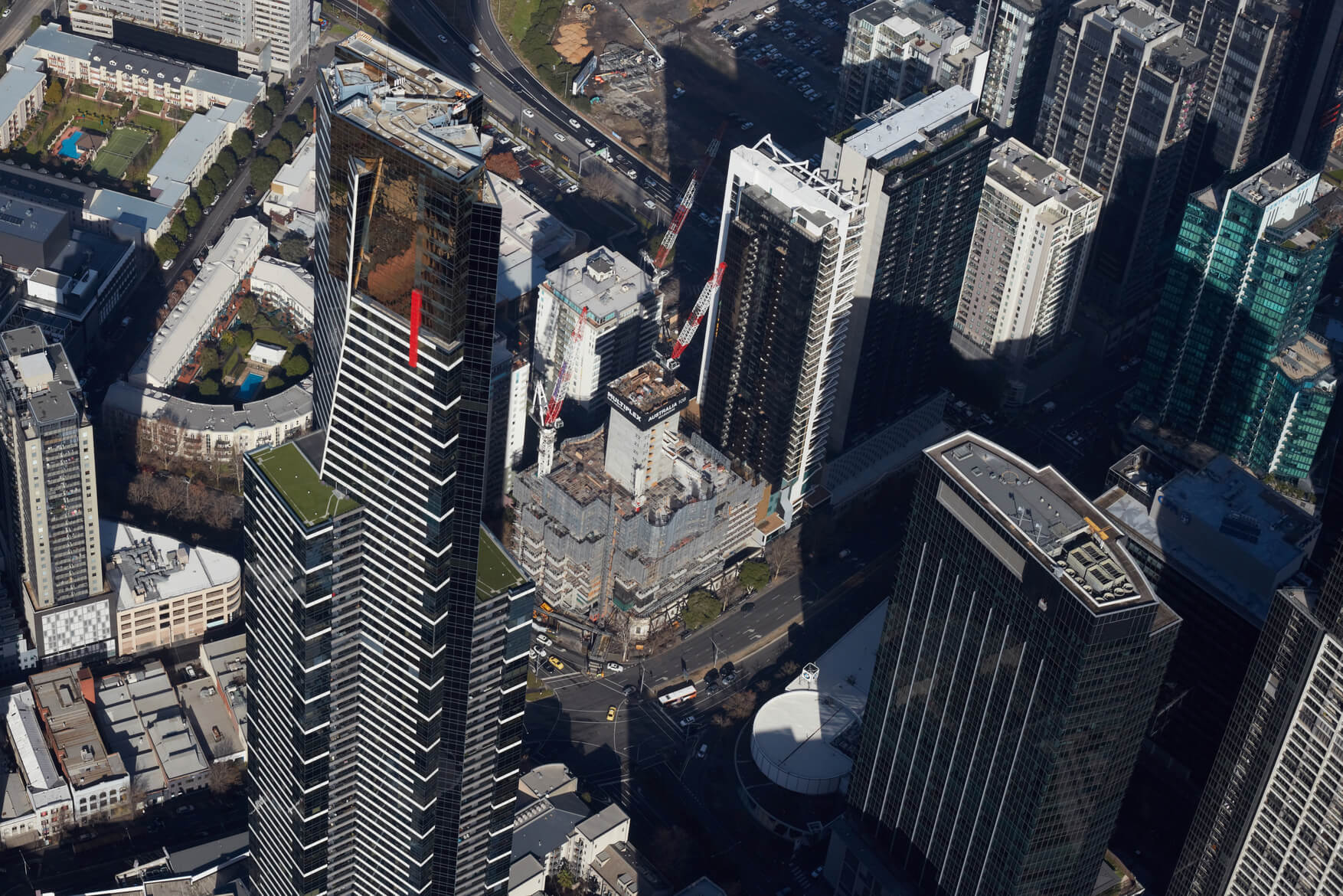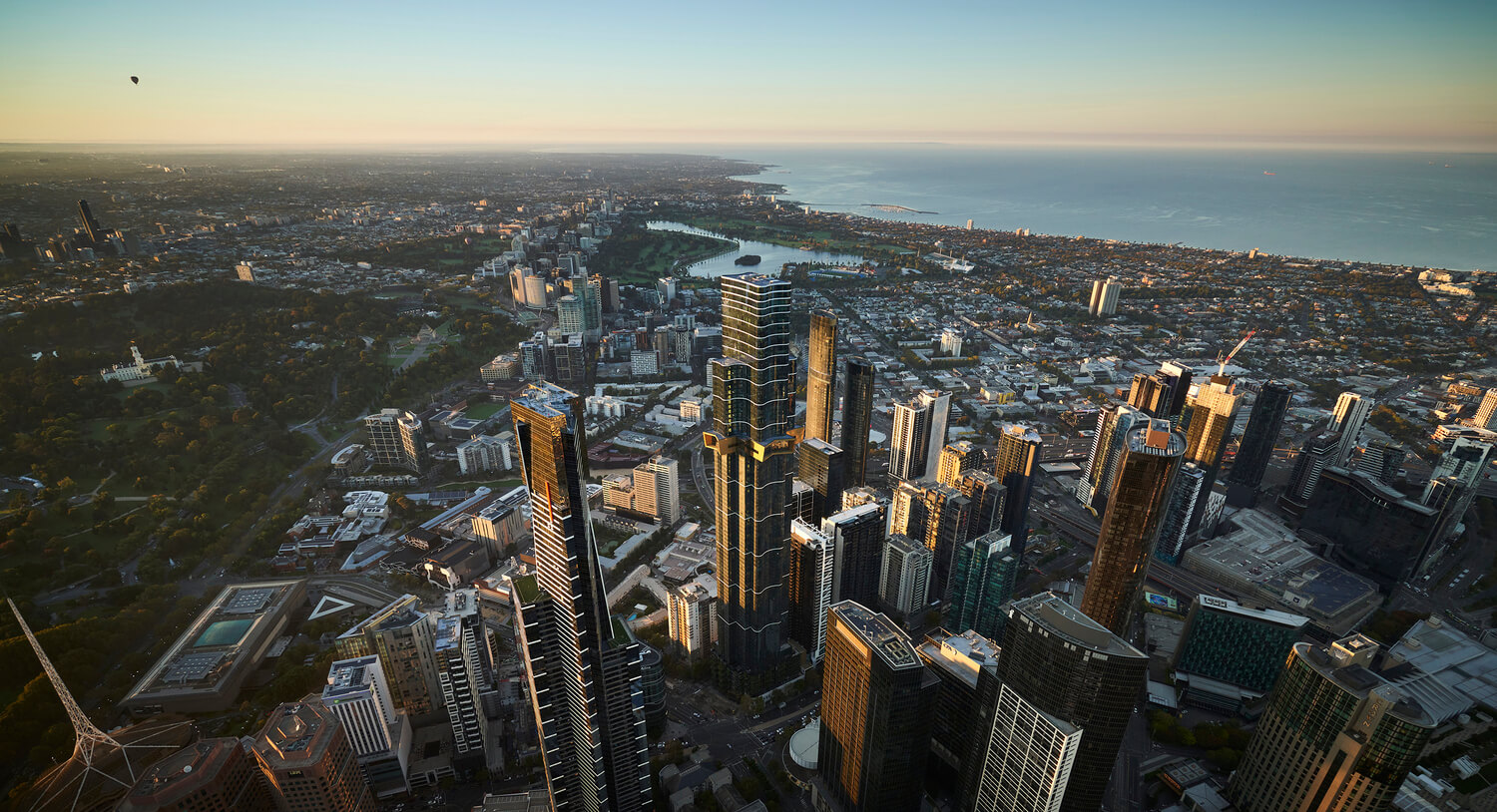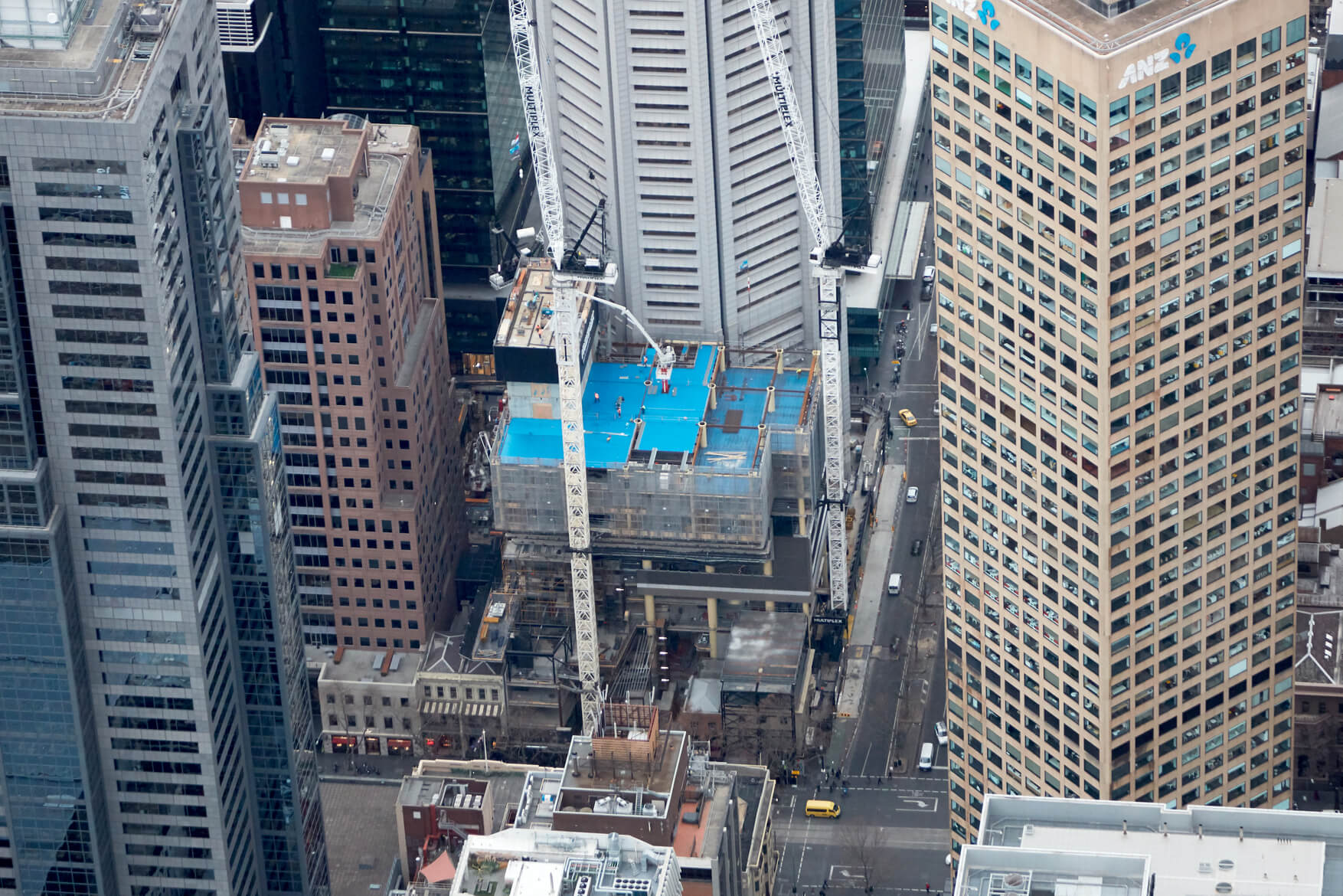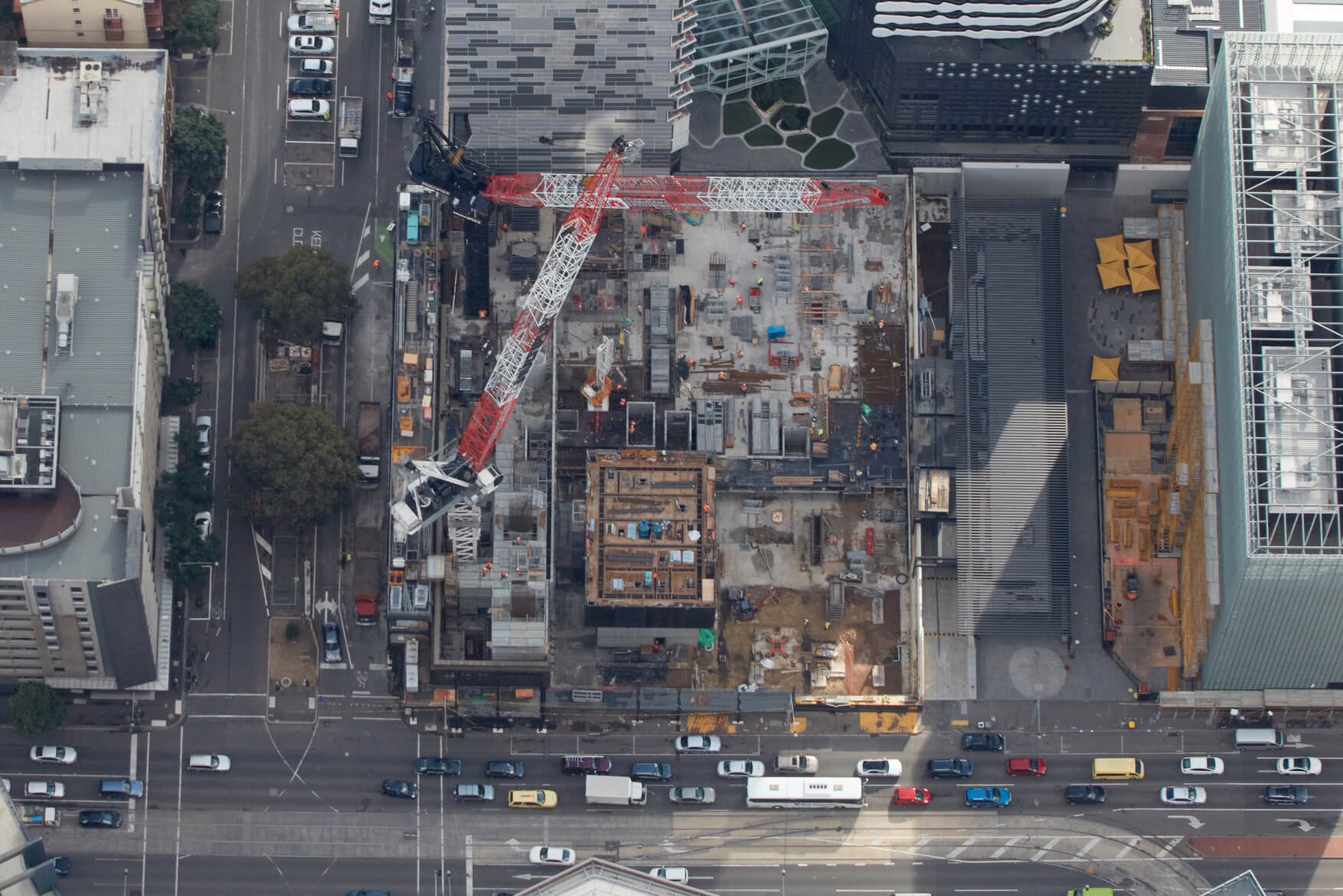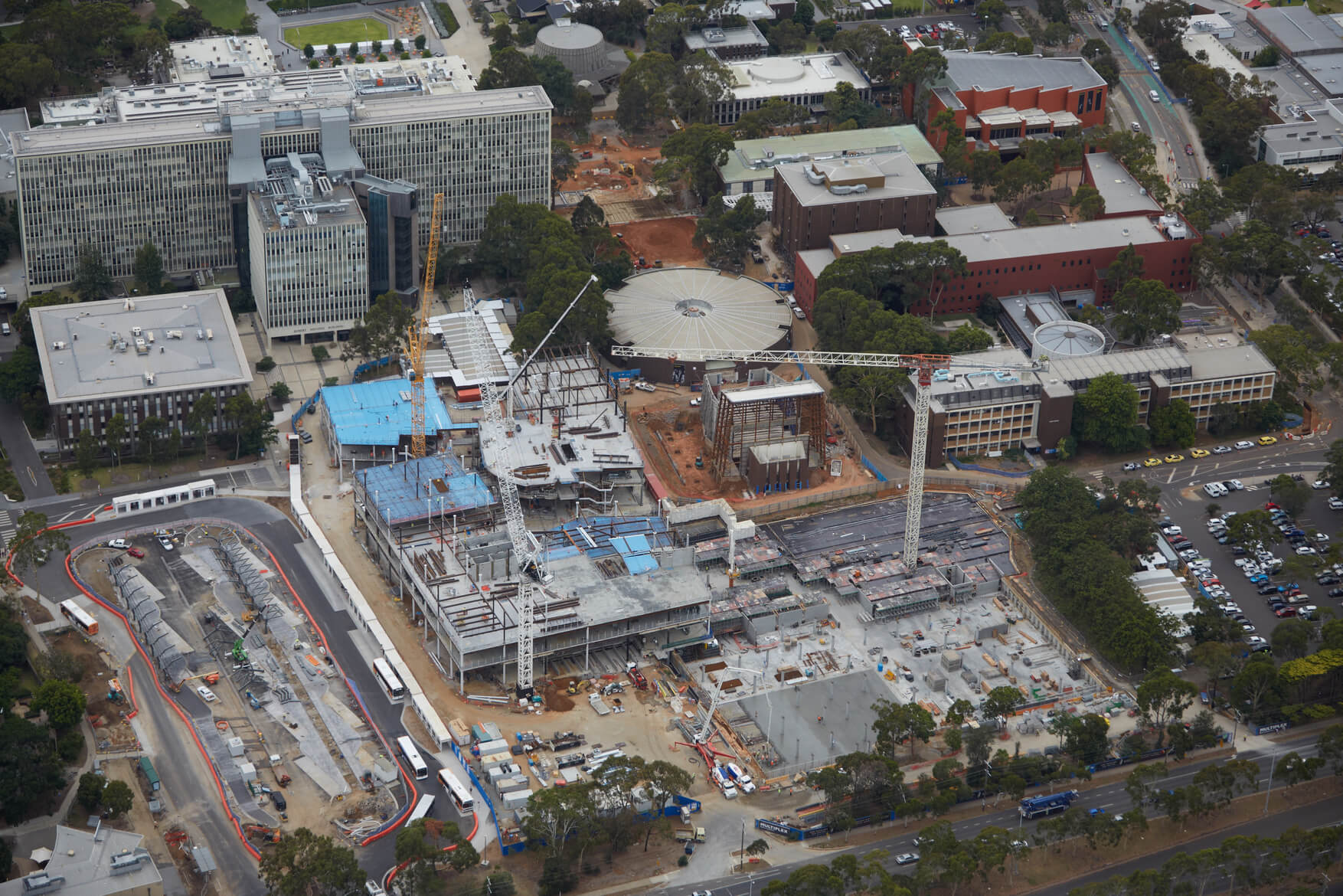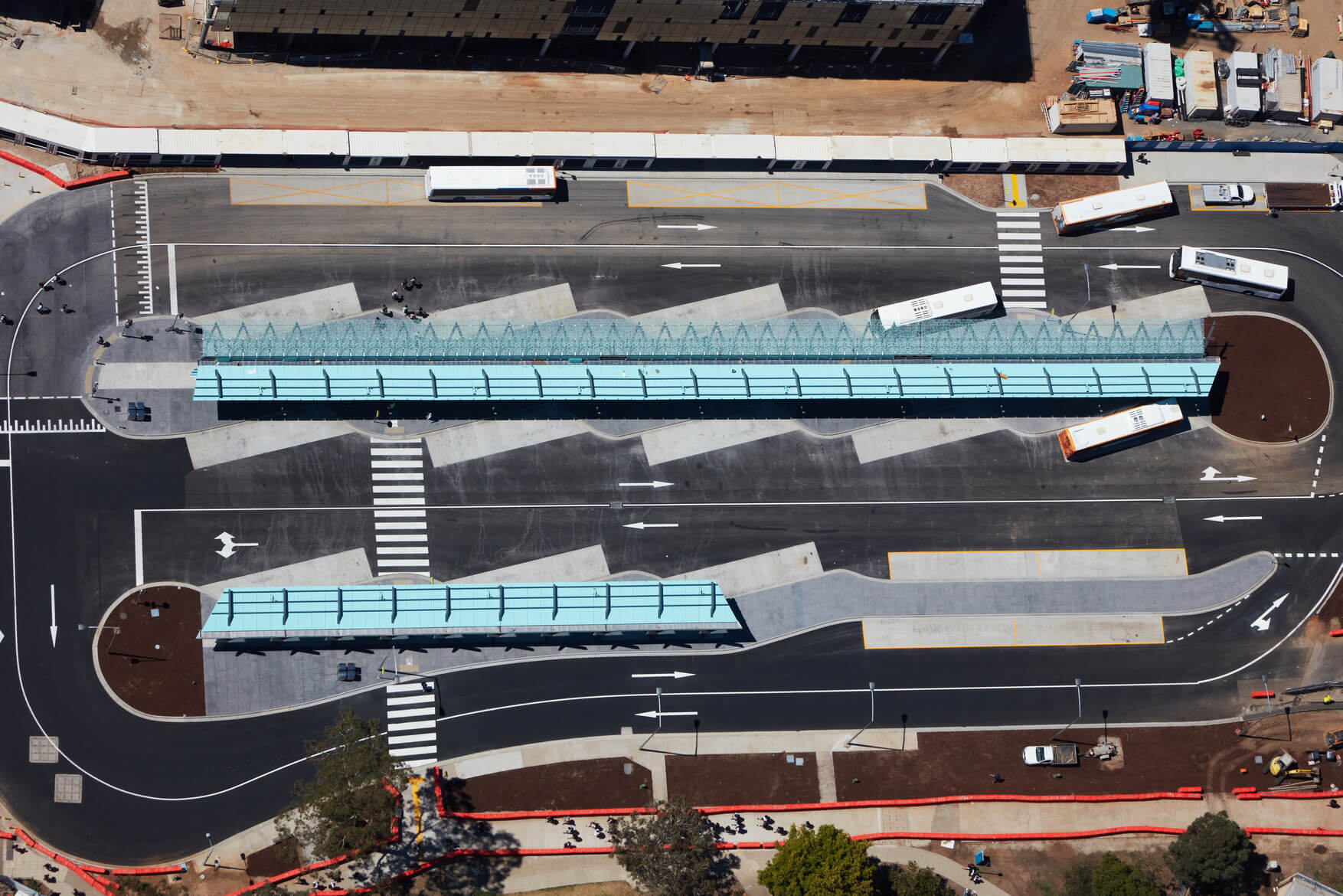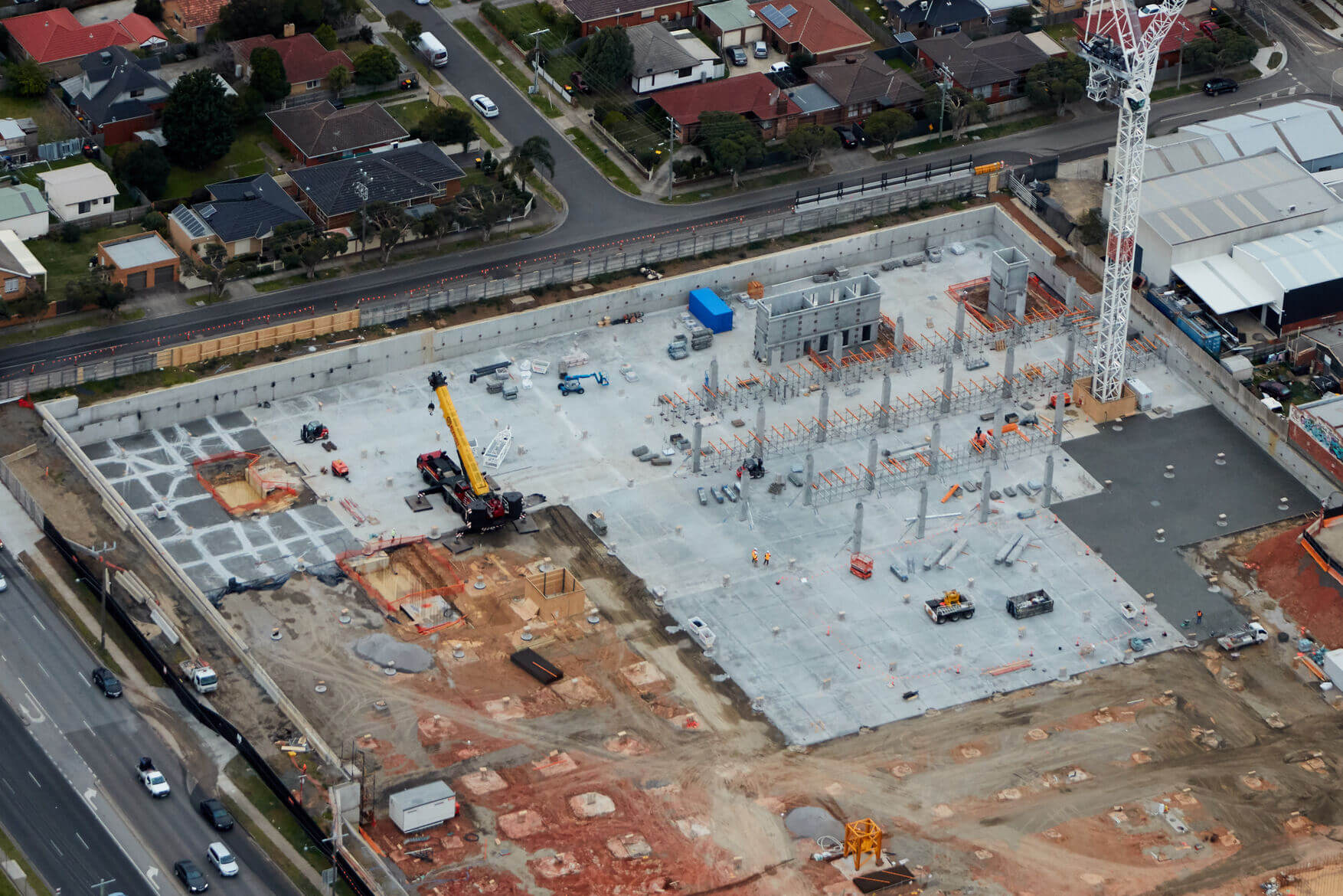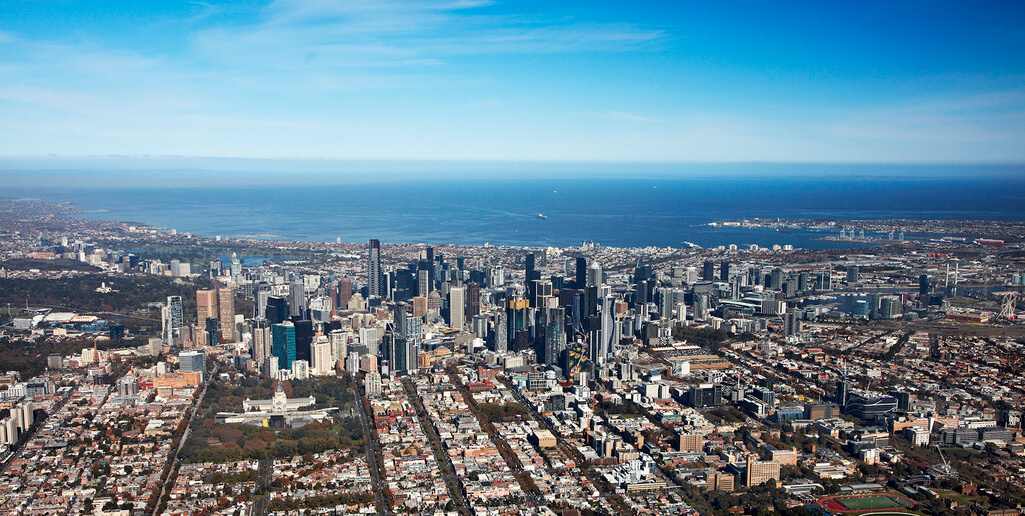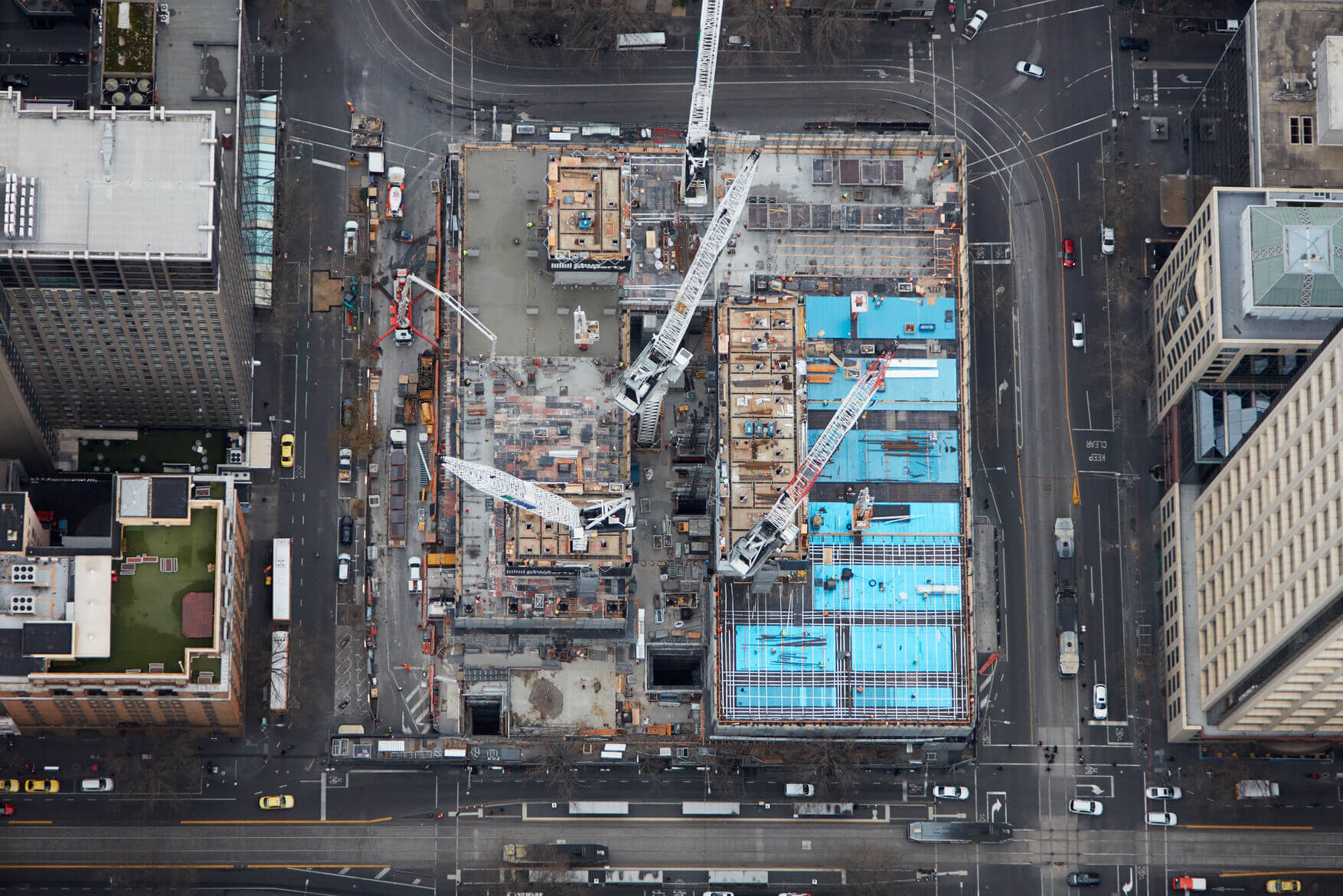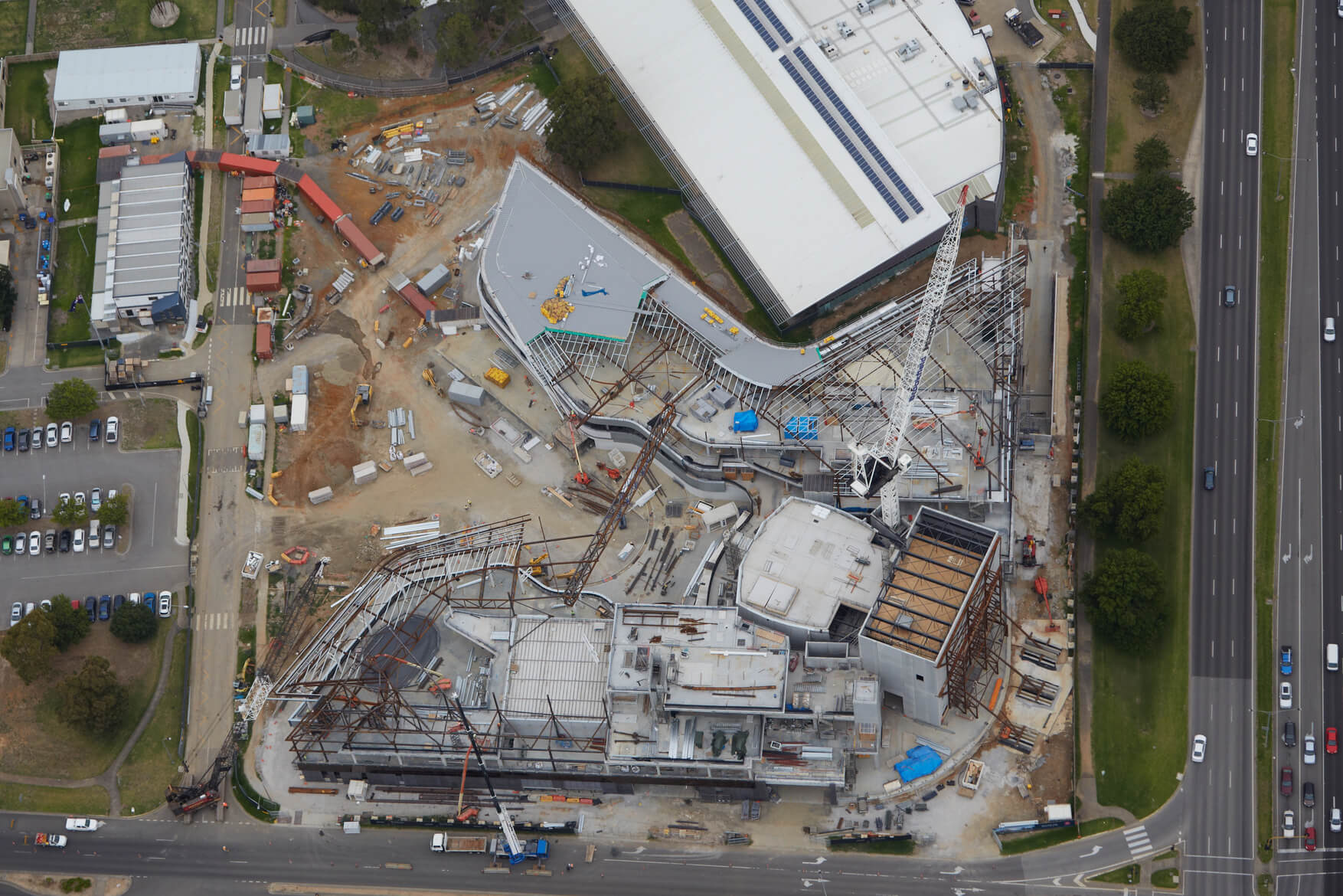 Don't Just Take Our Word For It!
With 15 years of experience in the construction photography industry, we've gained many happy clients who believe in the value and quality of our services.
An industry colleague recommended Glenn Hester for a high-profile project we had been working on for the past two years.
Whilst I hadn't engaged Glenn previously, I was absolutely thrilled with the level of professionalism and the final outcome.
From the initial brief, Glenn worked seamlessly with myself and our Managing Director to interpret and deliver on our vision.
Being a construction-based project, they had to adhere to strict OH& S policies and procedures.
His team coordinated and worked seamlessly with the onsite contractors and met each deadline scheduled.
We were never going to get a second chance to capture this project as it was a large-scale digital activation requiring a lot of on-site management with multiple contractors delivering the scope and capturing the site dynamics.
We required high quality video (drone and camera) as well a series of stills for promotional and marketing assets.
What GHPx delivered was of exceptional quality and I highly recommended Glenn and his team for any project and we will certainly be engaging them again on future projects.
I have worked with Glenn on many projects, and I am constantly impressed by his professional, friendly and reliable service.
Glenn provides the highest quality professional photographs and a wide range of services across our live construction projects, key events and important milestones.
 Glenn is always willing to assist, understands construction sites and safety requirements, and is well-regarded within the building industry.
Glenn has been working continuously with Multiplex for 14 years.  Always happy to help, he works closely with our project teams to capture both the day to day progress shots used in our monthly reports as well as the high quality hero shots that feature prominently in our marketing collateral.  His friendly demeanour enables him to build a great rapport with our site teams, clients and construction workers alike and his candid shots capture the essence of life on a construction site.  Thanks Glenn for your continued support and professional service.
Want To Photograph Your Projects From The Sky?